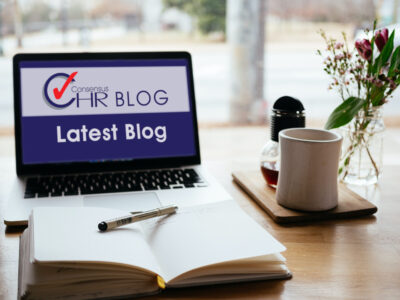 Britain's jobs market is cooling, with hiring down and wage growth slowing, easing pressure on the Bank of England to push on with interest rate rises. Research by KPMG and the Recruitment and Employment Confederation (REC) found that permanent placements have contracted at the quickest pace since June 2020, with the employment index down last month to 38.9 from 42.4. The number of temporary positions has fallen for the first time since July 2020. Official data shows that unemployment is at a historic low of 4.2% and pay growth has reached a record high of 7.8%. The Bank thinks these factors will keep inflation elevated. KPMG and the REC say wages are still growing but the pace of expansion for permanent hires is down to its lowest level since March 2021.
Our HR Comment: Jobs market starts to cool.
Matthew P Chilcott, FCIPD, ACEL, Owner of Consensus HR comments: "We have written several blogs on this subject in the past, with a few of those shown below with their links.  Hopefully, this news will be good for inflation but with high pay growth of 7.8% and unemployment at a historic low whilst Gen Z having different priorities when it comes to employment such as low loyalty / service, is it going to be harder for employers to retain staff?  What are your thoughts?
Here are some of our previous blogs written on the subject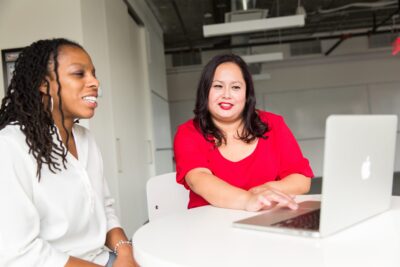 YOUR OUTSOURCED HUMAN RESOURCES DEPARTMENT.
For further information on any of the HR subjects we provide, please click the heading below: