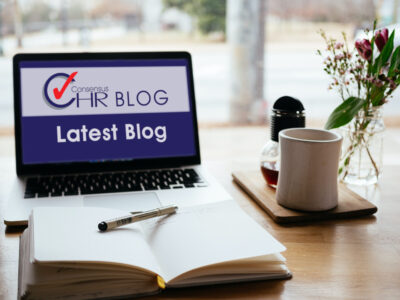 Deputy Prime Minister Oliver Dowden plans to establish an artificial intelligence "hit squad" unit with a remit to shrink the size of the UK civil service and bolster public sector productivity, including the speeding up of government processing of asylum, immigration and welfare claims. The Cabinet Office, which coordinates government departments, proposes to employ between 20 and 30 experts in a so-called "incubator for AI," at an initial cost of about £5m. "Welfare and tackling welfare fraud, looking at what we can do around the interface with the health service, and looking at what we could do around asylum and immigration processing are three obvious areas where we've tasked them initially," Dowden said.  "What I see with this is a transformative tool to be able to enhance the pace of technology in a way that can help us deliver better outcomes with fewer inputs, and ultimately, that should be able to save taxpayers money," he said.
Our HR Comment: – AI 'hit squad' to cut size of UK civil service | Consensus HR Herts, Beds
Matthew P Chilcott, FCIPD, ACEL, Owner of Consensus HR comments: "Artificial Intelligence – AI seems to be in all the news lately and how a cross sector of businesses are beginning to use it and we have written numerous times in our blogs about the subject.  I believe AI has a place but at Consensus HR none of our work is currently provided using AI and I do not see this changing for a very long time.  At Consensus HR we pride ourselves in offering a personal corporate HR service covering all areas of the employee lifecycle from recruitment, employee relations, training and development to rewards and benefits with our USP (Unique selling point) being employment law and business knowledge front and back of house."
We would love to know your views and please comment using the function available.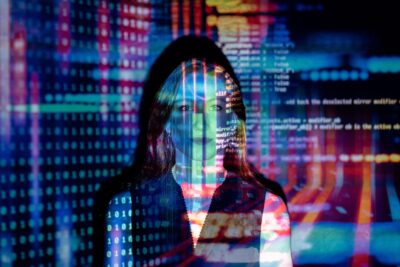 YOUR OUTSOURCED HUMAN RESOURCES DEPARTMENT.
For further information on any of the HR subjects we provide, please click the heading below: