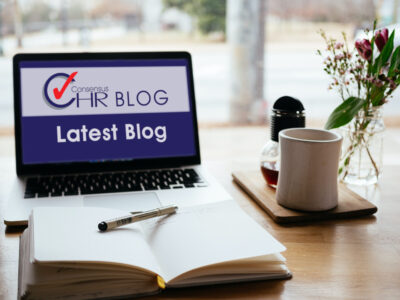 Many newly qualified teachers in the UK are choosing to teach abroad due to poor pay and conditions in schools at home, according to new evidence. Universities across the country report that more teaching graduates are opting for international posts for their first job, attracted by higher pay and more respect. The trend will worsen the teacher shortage crisis in UK schools, with vacancies nearly doubling since before Covid. The government is also missing its teacher-training targets, leading to reliance on non-specialist teachers and supply cover. Evidence from the Institute of Education at Manchester University shows that 15% of its primary cohort plans to work abroad. Pay for early-career teachers is often below training bursaries, leaving them unable to afford living costs.
Our HR comment: Newly qualified teachers leaving UK for higher pay abroad | Consensus HR | Herts, Beds
Matthew P Chilcott, FCIPD, ACEL, Owner of Consensus HR comments: "I always remember the phrase "everyone remembers a good teacher" and I do, to this day.  Mrs Morgan is the teacher I always remember.  Why? Because she knew how to get the best out of you when teaching any subject whilst motivating, developing and encouraging you at all times. At Consensus HR we provide development in a wide range of management subjects such as Performance Management, Employment Law, Communication, Feedback and many more to give the skills required for the team and the businesses success.  Was also note when recruiting and asking specific behavioural and technical questions the vast difference in responses from candidates which can make a vast difference to the outcome.  Teaching whether at school or in the workplace, is vital for the continual success of both the student / employee and business whilst also being able to adapt to ensure you meet the needs of the individual and their learning style."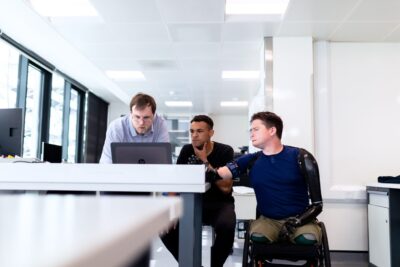 YOUR OUTSOURCED HUMAN RESOURCES DEPARTMENT.
For further information on any of the HR subjects we provide, please click the heading below: