Unique personal service..- Complete HR & H&S Services
We work with you to make sure what we provide is right for your team and business....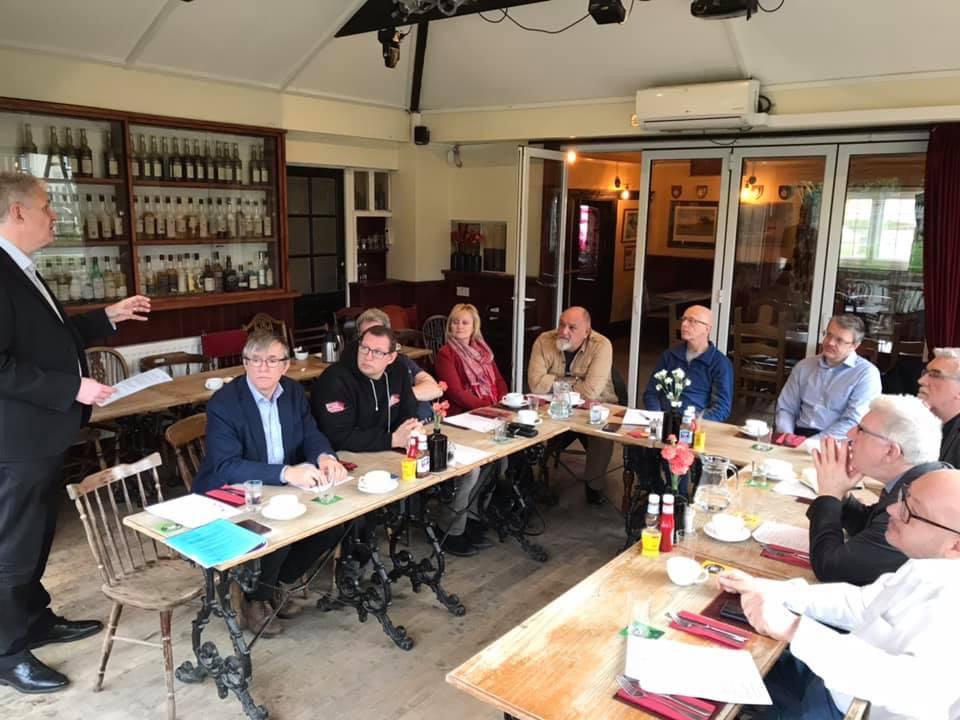 Full HR & H&S Support
Consensus HR realises that many UK based SMEs understand the importance of Human Resources (HR) and Health & Safety (H&S) but cannot justify the cost of a full time HR person / team within their business, whilst knowing that when running a business of any size (from one employee to 250) that there will be a time when they will have to deal with a range of HR and H&S issues and employee problems. Consensus HR can be your organisation's HR department providing everything you would expect to find in a big company but in a more cost-effective way. We provide our clients access to unlimited HR advice and employment law which is accredited by leading professional bodies, including the Solicitors Regulation Authority and the Bar Standards Board.
Employment Law
Is continually becoming more complex and the average costs of getting it wrong have never been higher – Average £8.5k per day x 4 days for attendance at an Employment Tribunal (£34k).  This is why we at Consensus HR can provide your business with access to a local and professionally legally qualified HR Consultant for practical onsite or off-site employment law advice, at low cost monthly fee.
We support our monthly retained clients with everything from poor attendance of employees, introducing reward / benefit & performance management schemes, training & development to daily line management difficulties and Clients can either email or call us for the right HR advice and we can provide legally / best practice drafted letters for any situation.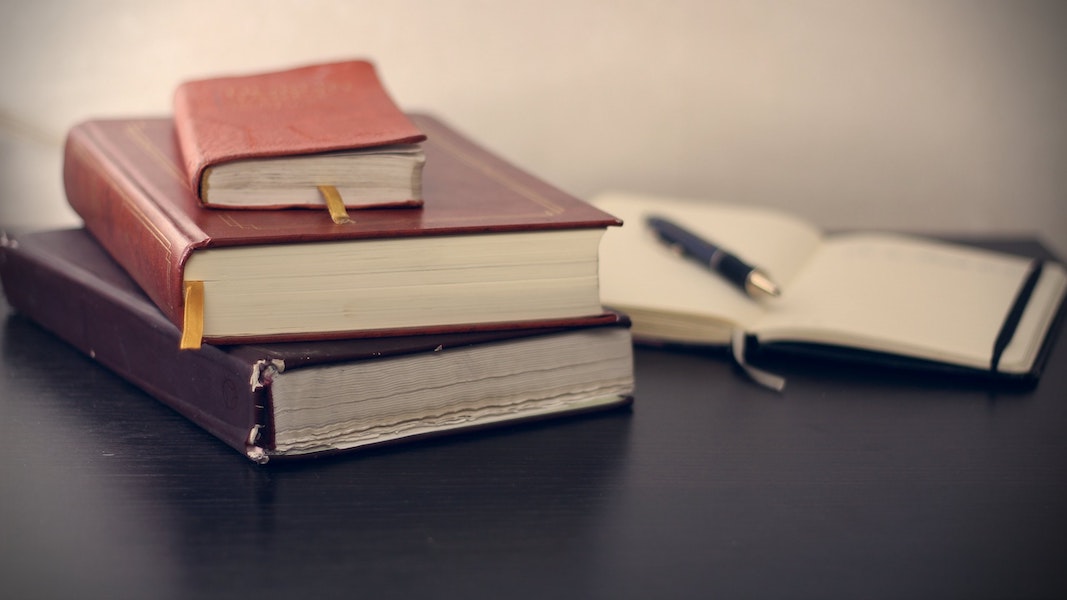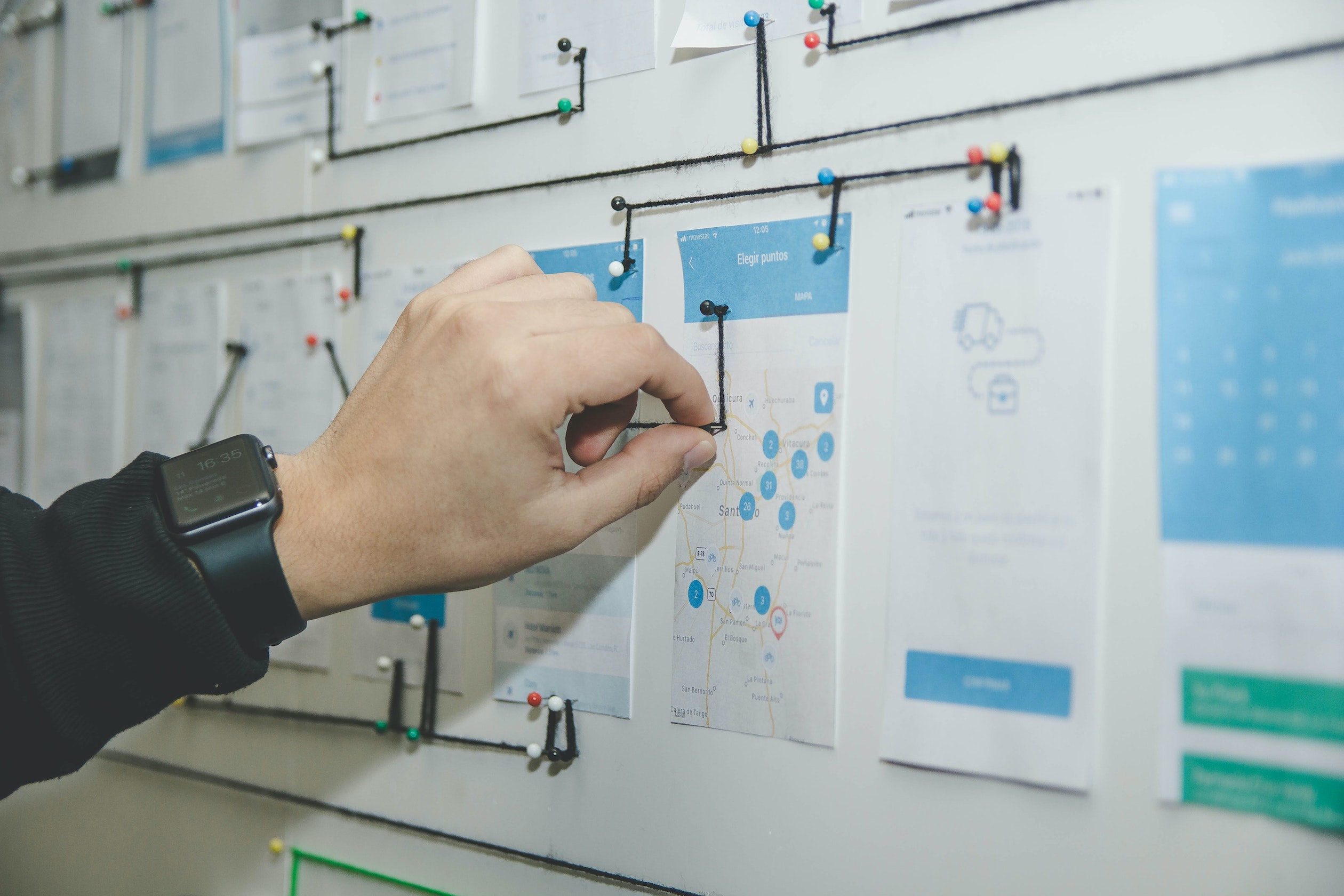 Pro-active rather than reactive.
Consensus HR believe in helping its clients to be 'Proactive' rather than 'Reactive' and like to help them get the most from their employees, from rewards for good work through to implementing recruitment & succession plans. ​The correct HR advice can help improve the ​organisation's ​performance​, ​even when no real HR issue has been identified, ​while ​prevent​ing ​low moral​e​, low productivity ​and retention to name a few, allowing the business owner​/​team to continue with the successful running of the business.
Working with you..
we get to know your business on a one-to-one ​basis and are able to ensure that when supporting you with any HR issues​, advice given is specific to your ​needs – you ​are not ​just treated as a number. We will give you practical and pragmatic advice based on full ​and ongoing knowledge and understanding of your business, so you need not ​continually repeat your HR area of concern -​ ​we will already be informed​ ​of what has occurred within your business.