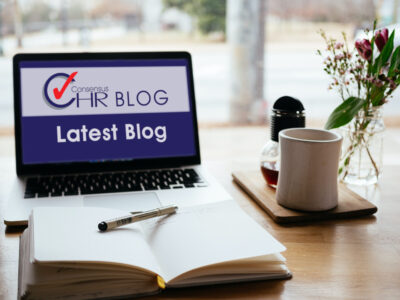 The UK's Migration Advisory Committee (MAC) on Tuesday recommended abolishing one of the main routes for businesses to hire migrant workers in sectors where there are severe staff shortages, arguing that the current system was liable to drive down wages and leave workers open to exploitation. The so-called shortage occupation list (SOL) allows employers to pay foreigners 20% less than the going rate in jobs where there is deemed to be a shortage of workers. The MAC said scrapping the rules would help to prevent companies undercutting UK domestic worker pay rates and combat the exploitation of migrants. Despite its recommendation to abolish the rules, the MAC proposed adding eight occupations to the 2023 UK-wide list, including care workers, lab technicians, bricklayers, roofers and animal care services.
Our HR comments: – UK migration advisers call for tighter foreign worker rules | Consensus HR – Herts, Beds
Matthew P Chilcott, FCIPD, ACEL, Owner of Consensus HR comments: "It still seems to be the case that although we have low unemployment within the UK, certain sectors are still finding it very hard to recruit and as previously stated, my past industry sector, Hospitalities is still having major problems.  This article demonstrates though that a current MAC scheme is having a very bad adverse effect on UK domestic workers which surely is not the right answer whilst no exploiting migrants?"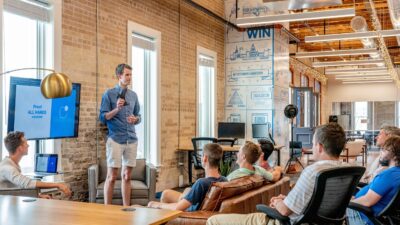 YOUR OUTSOURCED HUMAN RESOURCES DEPARTMENT.
For further information on any of the HR subjects we provide, please click the heading below: