Matthew Pinto-Chilcott
Owner - FCIPD, ACEL, BA (Hons)
Matthew is a Chartered Fellow of the Chartered Institute of Personnel & Development with an Advance Post Graduate qualification in Employment Law which is accredited by the accredited by leading professional bodies, including the Solicitors Regulation Authority and the Bar Standards Board and a BA Honours degree in business.
His experience has been both at front and back of house, initially commencing his career in the Hospitality industry working for Forte Restaurants and hotels.,  When at college Matthew worked for Welcome Break at their Sedgemoor Services on the M5 and due to his eagerness and ambition started to be given the opportunity to manage all units during the summer holidays, such as the restaurant, hotel, retail shop and Forecourt and site in general.  Upon completion of his degree in London, he returned to Forte at their Restaurant division on their Graduate Management Program where he worked at Gatwick and Heathrow airports within their restaurants and bars and eventually managing 5 bars at Heathrow and 2 at Gatwick. Matthew was then moved to Welcome Break, Fleet where he took on the role of Operations Manager, with responsibility for the entire site on the M3.  Following this Matthew was transferred to Welcome Break, South Mimms on the M25, working and opening the new site after a major fire and where he took on the role of HR & Customer Services for 650 employees and its sister site London Gateway – M1 before being asked to go to their Head Office as a Regional Training Manager (South) and finally training manager UK.
Following this Matthew went to work for Three Valleys water as their Head of Department responsible for Talent and HR and where he had the opportunity to complete his advanced Employment Law qualification with the University of Surrey.  This was an area he had always wanted to complete since commencing work whilst also having the opportunity to work with Unions.
At the end of 2009, Matthew travelled the world and returned during the financial crisis.  It was at this time that he decided to work interim for a number of companies, supporting them with HR changes and it was then that he decided to create Consensus HR.  The name was thought up after waking up one morning when all night he had been trying to think of an appropriate company name.  Initially he did call himself MPC HR after his initials but then felt this was not very creative and Consensus HR was born, and the rest is history!!
Heather Scales
HR MCIPD, HR Manager
Heather  is a Chartered Member of the Chartered Institute of Personnel & Development with a wide range of qualifications in Human Resources (HR).
Hay Evaluator (role grading system)
SHL Qualified psychometric tester and assessor
Advanced Certificate in Executive Coaching
Lean Sigma Expert
Project Management PRINCE2 Qualification
ACM Accredited
Business Studies Course
I wanted to be a ballet dancer. I went to ballet school at the age of 11 and pirouetted my way through two years of tights and tutus. But according to my teachers, my shoulders were too big to do it professionally – so that was the end of that. Although I was pretty devastated at the time, it didn't take long before I realised what I REALLY wanted to do.
I loved working with people, solving problems, making a difference and bringing teams together to achieve success – whether it was in the classroom or on the stage. And even though people tried to persuade me against it, I decided that a career in Human Resources was the right choice for me. I went to university and qualified as a CIPD practitioner, and worked with fantastic local businesses, including 18 years as an HR Director at GlaxoSmithKline in Ware.
That is where I met my husband – who proposed 11 days after meeting him! We married 18 months later and have two wonderful grown up children. I spent six years as an HR director for a business growth consultancy before setting up my own consultancy in 2016, retaining my client base and working with SMEs across Hertfordshire and London. I'm passionate about making a difference to the individuals and businesses I work with, whether it's helping to put new processes in place or changing a company's culture.
On the face of it, HR is a long way from ballet dancing but being calm, strong, resilient, compassionate and aware of the many dimensions of human behaviour and emotion, are just some of the shared skills which I've applied throughout my career. And those 'broad shoulders' have come in useful too, particularly when dealing with sticky and challenging issues! The greatest satisfaction of all is seeing my clients breathe a huge sigh of relief when they release their HR is in safe hands. And watching a business flourish as a result of a renewed focus on their people – that's what really gets my heart racing.
Michelle Boness
HR Administrator
Michelle is an experienced PA with over 30 years' combined office management / administration, public relations, marketing, event management, policy and procedural review expertise including within the C-Suite environment.  Embracing and keeping up to date with the latest innovations and software advances to keep your office running seamlessly. 
She has worked with a number of employers to overhaul their procedures and fine tune their admin whilst gaining industry recognised qualifications including:
Advanced Excel.
CMI Level 5, Management and Leadership Diploma.
CMI, Level 3 Introductory Certificate in First Line Management.
CMI, Introductory Certificate in Team Leading.
Chartered Institute of Public Relations, Post-Graduate Diploma in Public Relations.
CAM, Advanced Diploma in Communications Studies.
LCCI, Private and Executive Secretary's Diploma and LCCI, Audio Typists' Diploma.
   Thomas Sawyer
     Health Guru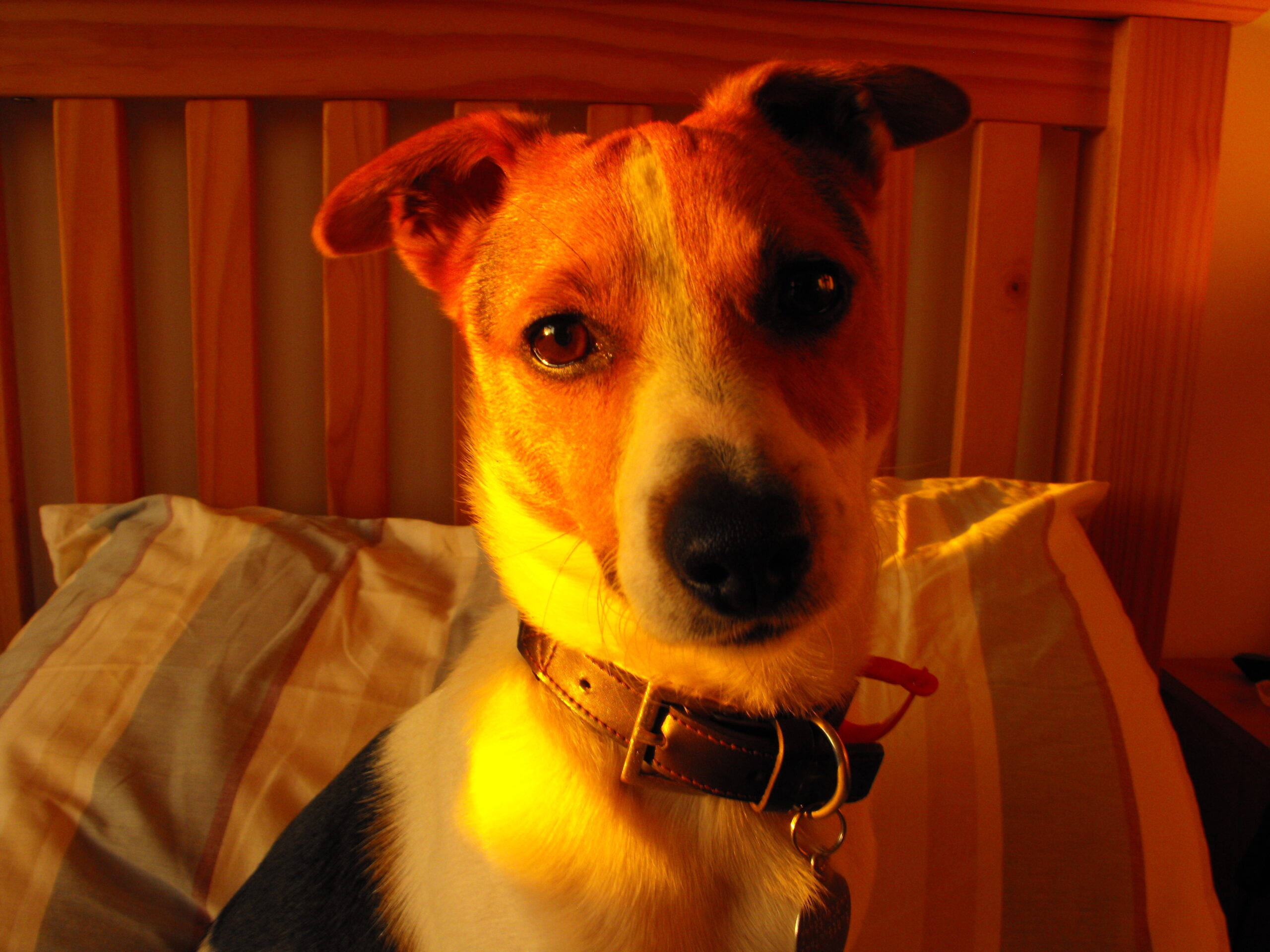 Our Pledge to you:
We get to know your business and become your companies personal HR Department

We help business owners with any HR​/​Development issues they may have​, from setting up their employment contracts, restrictive covenants, policies and procedures​, to managing those difficult issues such as performance, absence, disciplinaries​/​grievances or redundancies.

We always ensure that your business follows the law​/​best practice and we will write all the legal letters required. Our advice is provided by phone, email or on-site.

We ensure that your company always gets the fully insured guidance that it needs and at a fraction of the price of an in-house HR Dept.

We have the highest HR​/​Legal Qualifications available​, ​accredited by the Chartered Institute of Personnel & Development (CIPD) and other leading professional bodies, including the Solicitors Regulation Authority and the Bar Standards Board.

We will ensure through the use of our Employment Tribunal (ET) Insurance that should your business have to go to an ET and you have followed all our advice​, that all costs are covered, (Note: Monthly fee paying customer only, T&C's apply)

We will always aim to ensure that you talk​/​work with the same member of the team each time, so they are up ​to date on your company and what action has previously been taken so that you do not have to go over areas you have spoken to us about before.

We will listen carefully to your concerns and clearly set out your options.

We will highlight the merits and potential pitfalls so you can make an informed decision
Consensus HR has been operating for in excess of 12 years. It was founded by Matthew Pinto-Chilcott in 2010. who himself has accumulated over 32 years of Operations Management & Human Resources (HR) experience in fast footfall and multi million pound turnover businesses.
Make use of our free HR health check conducted by one of our experienced team members by getting in touch (within 40 miles of SG postcode).