HR is always changing, whether it be best practice, the law or the latest Precedent. Therefore, we ensure we regularly provide up to date blogs and a monthly blog newsletter.
If you would like to receive an up to date HR Blog information, please sign up below: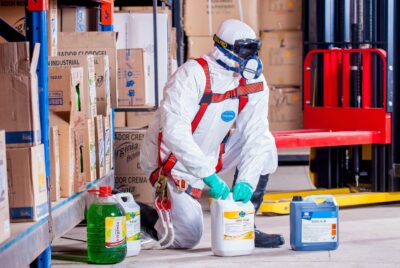 HSE has launched a new campaign to remind people working in construction trades to manage the risks associated with asbestos. Despite it being banned in the building industry since 1999, figures show that 5,000 people a year still die from asbestos-related diseases. It didn't disappear when it was banned in the UK and we know that […]
Consensus HR has been operating for in excess of 12 years. It was founded by Matthew Pinto-Chilcott in 2010, who himself has accumulated over 32 years of Operations Management & Human Resources (HR) experience in fast footfall and multi million pound turnover businesses.
"Throughout my career in HR, I have learnt one valuable lesson – the strongest and most profitable businesses are those that have the highest team spirit throughout. By helping you to get the best out of your teams, we're helping your business to grow stronger."
Your own outsourced human resources department
Fully insured
Fully Trained to Solicitor Level
Full experience of management working front and back of house
Onsite, email and telephone support
Make use of our free HR health check conducted by one of our experienced team members by getting in touch (within 40 miles of SG postcode).