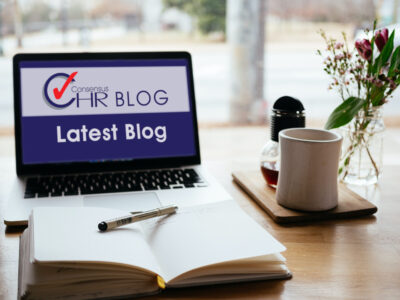 HSBC has ordered its 18,500 UK staff to return to the office three days a week starting from October, despite downsizing its London headquarters. The bank's previous policy allowed teams to set their own hybrid working policies, but now employees will be required to spend three days a week in the office or with clients. The move by HSBC follows other companies, including Lloyds Banking Group, JP Morgan, Investec, and BlackRock, all increasing the number of days employees are required to be in the office. 
Our HR comment: – HSBC orders UK staff back to the office for three days a week 
Matthew P Chilcott – FCIPD, ACEL, Owner of Consensus HR comments: "It seems that more and more companies following the Pandemic are now requiring their teams to return to the office, with this article today in The Daily Telegraph and Daily Mail commenting that HSBC requires its team members to return for 3 days a week.  This also coincides with a blog we recently wrote in relation to Amazon who have also stated 3 days a week in the office.  Is this the way forward?
Here are some of our previous blogs written on the subject:
Amazon chief warns staff about remote working. | Consensus HR – Herts, Beds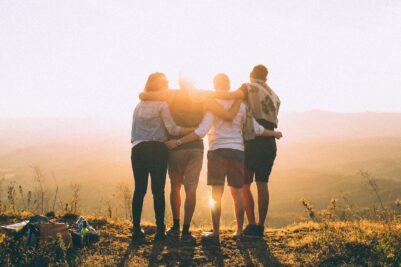 YOUR OUTSOURCED HUMAN RESOURCES DEPARTMENT.
For further information on any of the HR subjects we provide, please click the heading below: