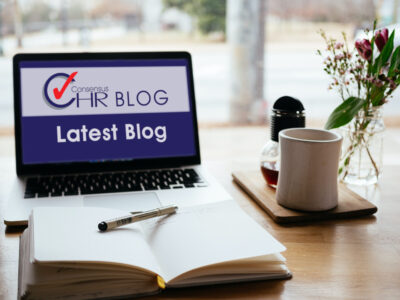 Jobseekers and employers are being failed nationwide by Jobcentre employment services displaying a lack of care and support, a think-tank has said. The Institute of Public Policy Research (IPPR) has found people with qualifications and work experience in specific sectors are being forced into irrelevant industries, and work coaches and advisers within the service are accused of not doing enough to support candidates in applying for jobs that they are suited to or qualified for. Melanie Wilkes, one of the report's authors, is the IPPR's associate director for work and the welfare state. She told Sky News: "People are being pressured to take any job regardless of if it meets their circumstances. It's impossible to sustain that over a period of time so people are cycling between periods of unemployment and periods of work and the jobs they're getting are insecure, low-paid, [and] with very little opportunity for progression." Ms Wilkes said jobseekers' existing skill sets are not being developed. "The core issue is that the support people are getting is support in name only," she said.
Our HR comment – Jobcentre services are failing jobseekers, think-tank says | Consensus HR – Herts, Beds
Matthew P Chilcott, FCIPD, ACEL, Owner of Consensus HR comments: "This is an interesting story in relation to the Job Centre and the service it offers and recently when facilitating a recruitment workshop for some recent Hong Kong residents who had emigrated to the UK under the British Passport scheme, I was amazed how none of them had been to the Job Centre to seek employment.  They did not see this as an option or been told about it!  This was one area, I encouraged them to visit and take advantage of with their vast range of experience and many holding recognised British Qualifications.  In the past we have made use of the Job Centre facilities and recruited many people for various roles whilst always ensuring they are the right candidate for the post and not a short-term fix, where the individual is not interested in the role or is over / under qualified.  Quite a few years ago now I wrote a blog on the cost of recruitment and the fact that the majority of the time it is a hidden cost which can be found by clicking here.
What are your views?
YOUR OUTSOURCED HUMAN RESOURCES DEPARTMENT.
For further information on any of the HR subjects we provide, please click the heading below: