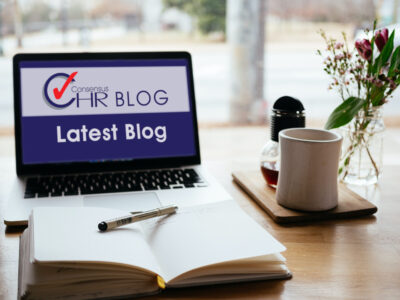 Ministers are to consult on a change to the rules for benefit claimants meaning that those with mobility and mental health problems will be told to look for work they can do from home. The move comes as the government looks for ways to fill job vacancies and cut the benefits bill. The reforms, proposed by Mel Stride, the Work and Pensions Secretary, come as the proportion of those assessed for incapacity benefits and classed as unable to work has tripled to 65% since 2011, costing the taxpayer £26bn a year. Mr Stride said this was "holding back the labour market and the economy but perhaps most important of all, it is holding back human potential." But disability campaigners said the changes would cause "huge anxiety" and amounted to a "cynical" attempt to reduce benefit payments. The changes would not come into force until 2025, however, due to "the need to make changes to regulations and ensure appropriate training for health assessors," Mr Stride said.
Our HR comment – Mentally ill to be told to work from home in benefits shake-up. 
Matthew P Chilcott, FCIPD, ACEL, Owner of Consensus HR comments: "This is an interesting article and suggestion by the Government and whether it solves the problem it is seeking to solve, is the question.  It one context it will help but is people with a mobility or mental health problem working from home the right answer.  Should they not be in the workplace working and communicating / mixing with fellow workers?  Could flexible working be the answer, where they work 3 days in the office and two days at home?  Obviously I am not the medical professional but the HR one and as with us when we have to deal with anything medical, I always say, we must go to the professionals who have the qualifications and experience to answer these questions through the use of Occupational Health of GP reports so that we can make the necessary reasonable adjustments or a phased return to get them back into the workplace.  Believe me, this is never easy for both the company or the member of the team involved."
What are your views?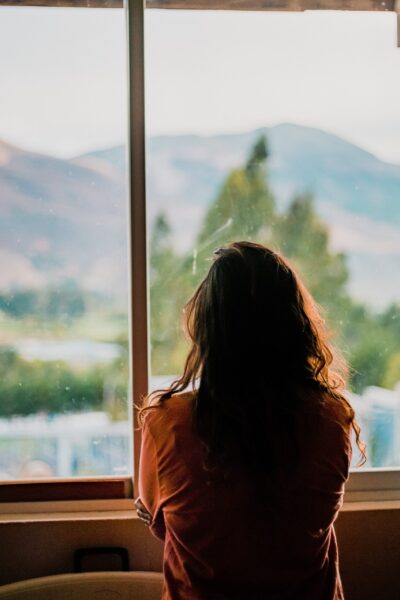 YOUR OUTSOURCED HUMAN RESOURCES DEPARTMENT.
For further information on any of the HR subjects we provide, please click the heading below: