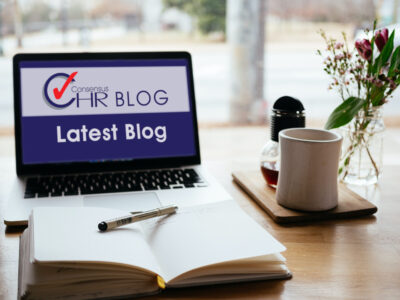 Union officials have urged Wilko's administrators to consider bids for the retail chain that would save the most jobs. A GMB spokesman said it is seeking reassurances that administrators at PwC are not "knocking back" any credible offers. The GMB has written to Business Secretary Kemi Badenoch about "extremely concerning" claims that some bidders had "difficulties engaging" with PwC. The letter also voices concern over a "clear conflict of interest" in regard to restructuring specialist Hilco, which it claims is acting as "both an adviser to the business and a creditor." Private equity firm M2 Capital is looking to acquire Wilko and has said jobs would be safe for at least two years, while HMV owner Doug Putman is bidding to save 350 stores. B&M and Poundland are also in talks to take some stores.
Our HR Comment:- Wilko administrators urged to consider bids that save jobs
Matthew P Chilcott, FCIPD, ACEL, Owner of Consensus HR comments: "This has been an ongoing story which we have followed since the start and the announcement that it had gone into administration and have written a number of blogs on the subject.  It would seem now that the future for the team is on tender hooks with many of the companies who are showing an interest wishing to make considerable changes which you could argue are needed to secure the companies future but at what cost?  We wait to see the final outcome and wish all involved the best outcome whilst ensuring best practice HR and Employment Law is followed at all times as it must be a very difficult time for its current team.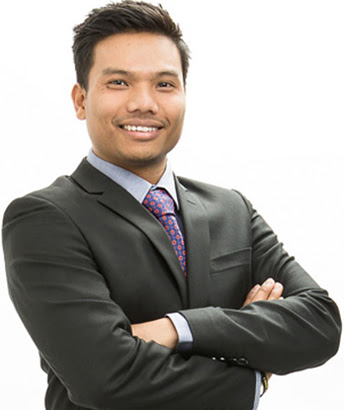 YOUR OUTSOURCED HUMAN RESOURCES DEPARTMENT.
For further information on any of the HR subjects we provide, please click the heading below: