Our Mission Statement
It is the mission of Consensus HR to provide effective human resources and employment law management by developing and implementing policies, programs and services that contribute to the attainment of our clients corporate and employee goals by properly balancing the needs of the employee and the needs of the company to best practice and the law to companies outsourcing HR.
Our Values
INTEGRITY
We will ensure Integrity is offered at all times with the team, clients and industry
SERVICE
We provide the best service available whilst being the HR & Employment law Consultancy of choice.
ADVENTURE
We are all on this adventure together and provide support for the success of ours and clients companies.
TEAM
We work as a team, win or lose.
SUPPORTIVE
We support our company &clients, ensuring what we provide it is up to date, best practice and within the law.
OPEN
We are open, assume the best, do the right thing & make it count.
We are a plain-speaking Human Resources, HR consultant and HR solutions HR services company who provide:
Whether you're a start-up, SME or bigger business we provide hr services, company hr and advice for employers and advice for employees for businesses from 1 – 250 employees, to enable successful business delivery, growth and change whilst Preventing People Problems. We help you find suitable people solutions whilst providing accredited employment law support and expert Human Resources advice.
We can support you on site, over the telephone or email and help you grow your business without any difficulties or stress of employing a team and keeping up with ever changing Employment Law, Health and Safety and best practice.
Whatever your HR and H&S business needs, call us now and take advantage of our no obligation initial complimentary HR & H&S Audit.
Book here and let's get started! FREE HR audit.
Outsourced Human Resources
Latest news on HR and H&S
Benefits of outsourcing HR
Click here to find out in detail the benefits of out sourcing your companies HR and hr consulting services to a third party from Reduced Costs, Flexibility and Speed, Access to expert HR processes and IT system to Reduced risk and more.

Company HR, HR Service, Employers Advice, Employment helpline & advice for employees. We offer it all!
Frequently Asked HR Question's – (FAQ's)
Click Here to read a range of HR questions and answers we have been asked by our clients.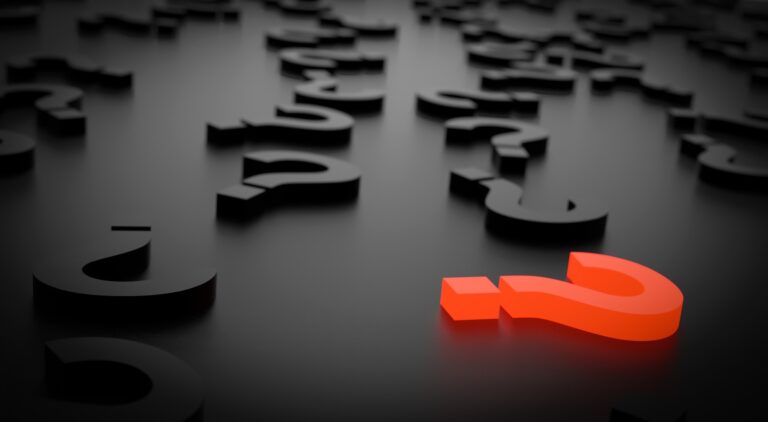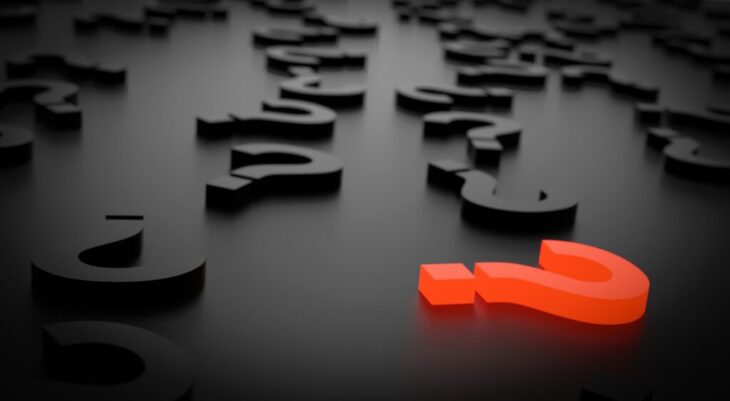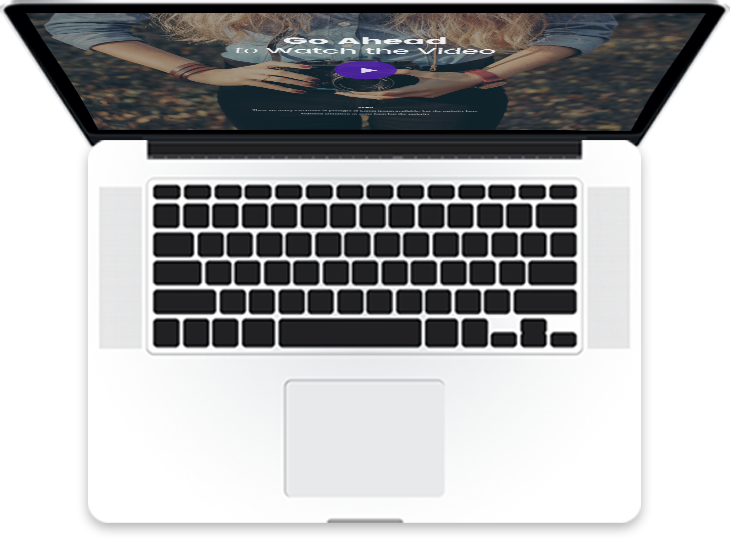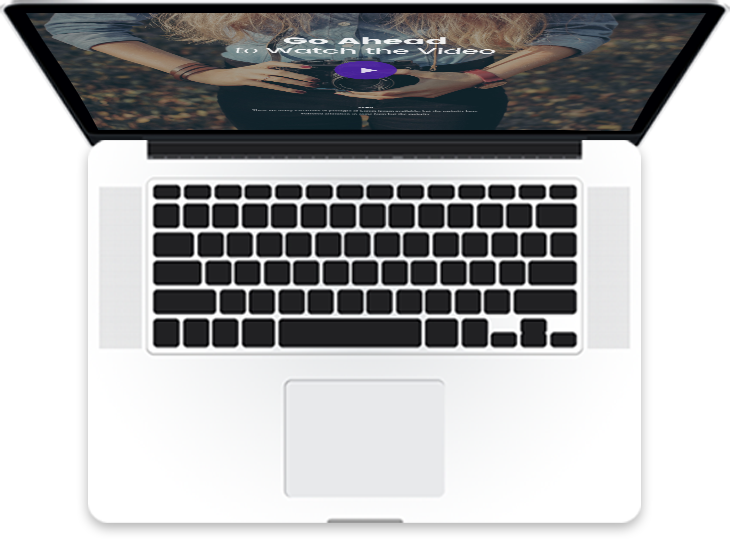 How much would it cost your business to have comprehensive HR and H&S services ?
By moving the red arrow below to indicate the number of employees you currently employ, you will immediately be given an approximate costing per employee.
Consensus HR – Pay As You Go (PAYG)
Unlimited calls to our HR Advice Line
Regular weekly, monthly HR updates
Employment Contracts
Employee (Company) HR Handbook and documents
Attendance at Disciplinary & Grievance meetings
Optional Legal & Tribunal Representation
On-Line Management HR Software
Consensus HR – Monthly HR plan
Initial Consultation & HR Review
Unlimited Legal HR Helpline & email advice (Monday to Friday, 8am to 6pm)
Regular, weekly, monthly and yearly HR updates
Personally written Employment Contract Template
Company Disciplinary & Grievance Policy
No call centres
Local & Personal service
No long Contracts
Cloud based HR management system
Optional Employment Tribunal Insurance and representation *
Consensus HR & Employment Tribunal Insurance
Initial Consultation & HR Review
Unlimited Legal HR Helpline & email advice (Monday to Friday, 8am to 6pm)
HR Administration Pack
Regular, weekly, monthly and yearly HR updates
Personally written Employment Contract Template
Company Disciplinary & Grievance Policy
Employee Handbook
No call centres
Local & Personal service
No long Contracts
Cloud based HR management system
Business Coaching
Employment Tribunal Insurance and representation *
Get Price
Please complete the Insurance information form available below and email back to [email protected] for a detailed quote. Full insurance information can be found in the 'More Info' section below.
Download Form
What Do our Customers Say?
If you have had a positive experience with Consensus Human Resources, we would kindly ask that you leave us a review for others to see.
"Consensus HR helped put in place and develop HR procedures for us to deal with our growing business and the increase in the number of staff we have been taking on. They gave practical advice and were invaluable. We will continue to use them in the future as we have an ongoing relationship with Consensus HR."
Clare Holt-Parella – CEO – Celtic Harmony
"We have been outsourcing our company's HR function to Matt and his team at Consensus HR for around two years. Matt's expertise and support has been indispensable during the recent months (Coronavirus Pandemic) and I have been very fortunate to have such tailored support for my business available 24/7 to help with the constantly changing Furlough and other various Government Support programmes.Highly recommended to any SME looking to remove the headache of HR management from the day-to-day running of the business."
"We have used Matthew's services from Consensus HR on several occasions throughout 2016, from contractual details in employee contracts, to staff handbooks, to online disputes. He is professional, prompt to reply and very thorough. Would highly recommend his services. Dawn-Louise "
Dawn-Louise Kerr – Managing Director – SM2 Communicated
"Matthew at Consensus HR has been so helpful with any questions we have! He is super responsive and been able to fit us and our questions in. Thank you for all your help Matthew!"
"Matt gave a very informative comprehensive talk on employee engagement rules. He is clearly up to date and his expertise was impressive. The points were made in a clear and friendly way without any waffle. Well done!"
Jeffrey D – Solicitor
Management development programmes
We continually run a a range of fact / Knowledge gaining, informal, friendly & exciting HR Management / business owner development workshops designed to equip individuals with the skills required to run their businesses successfully.
If your business would like to run a specific Workshop such as Performance Management, Disciplinary & Grievance Management, or Customer Service to name a few, please get in contact today.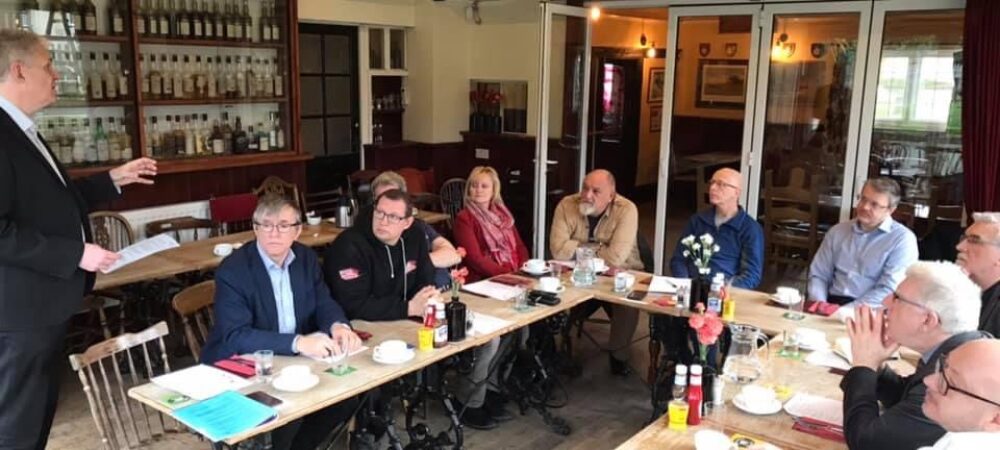 For current client vacancies please see our vacancies page
Our HR Excellence Awards……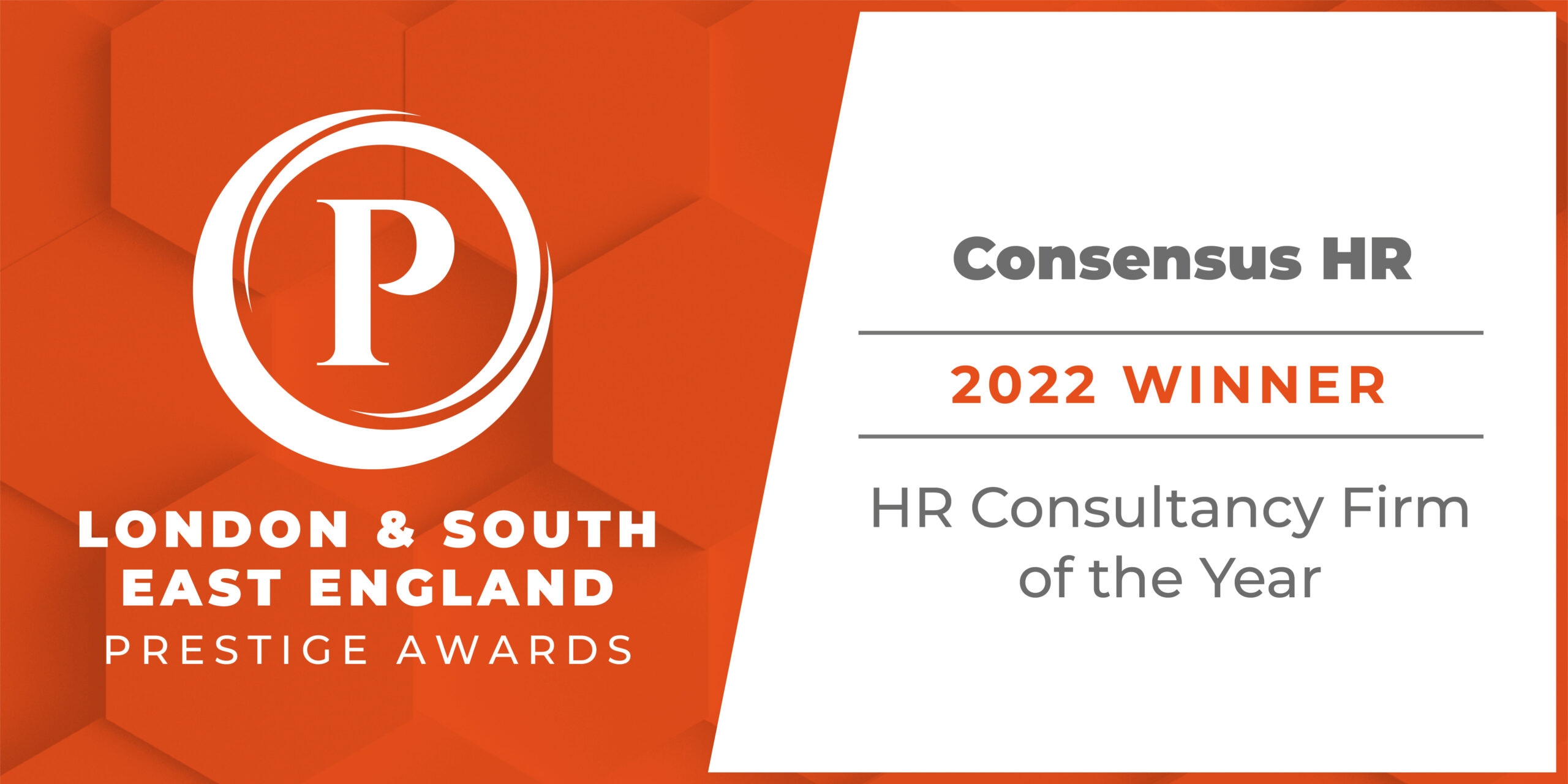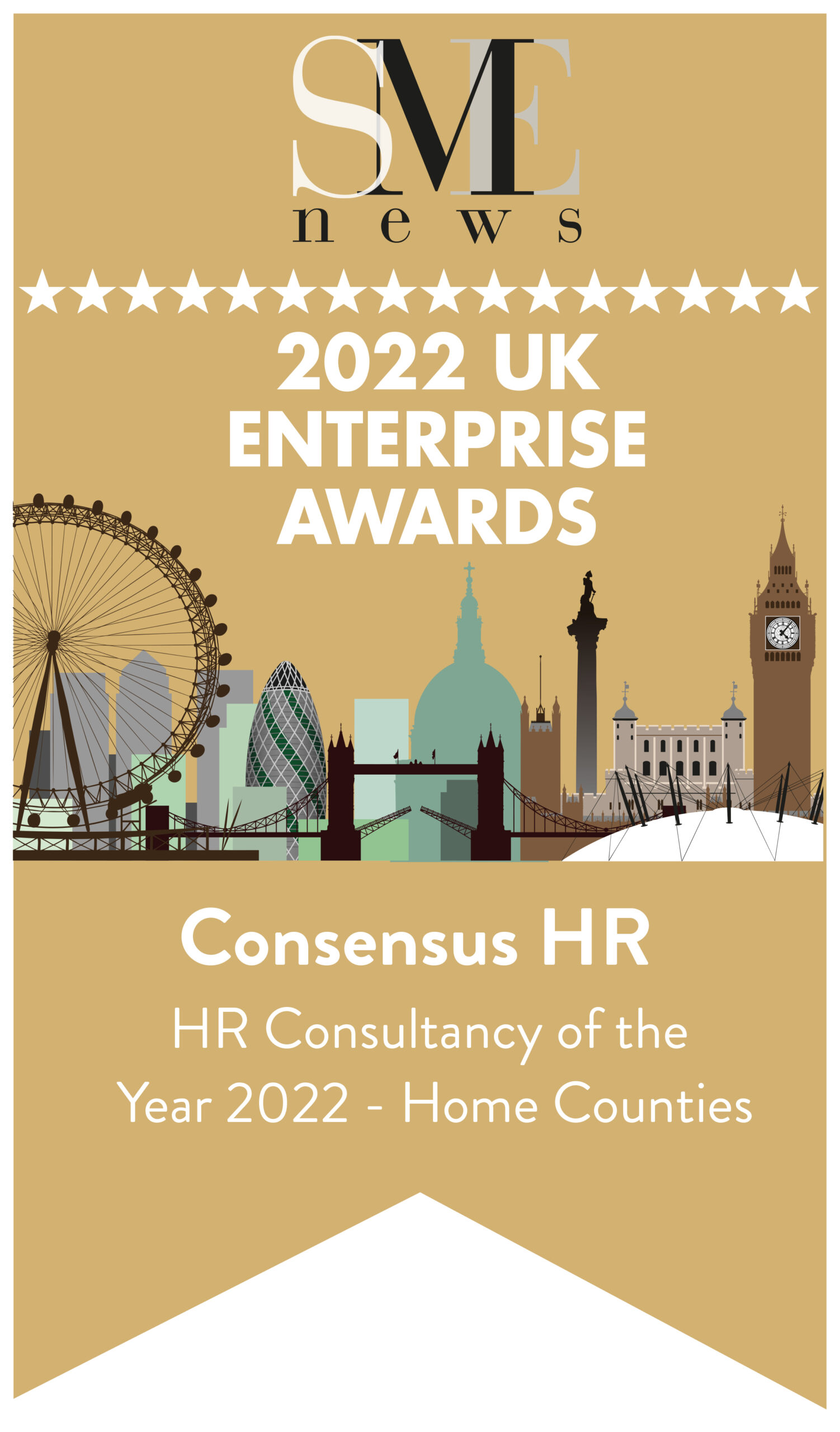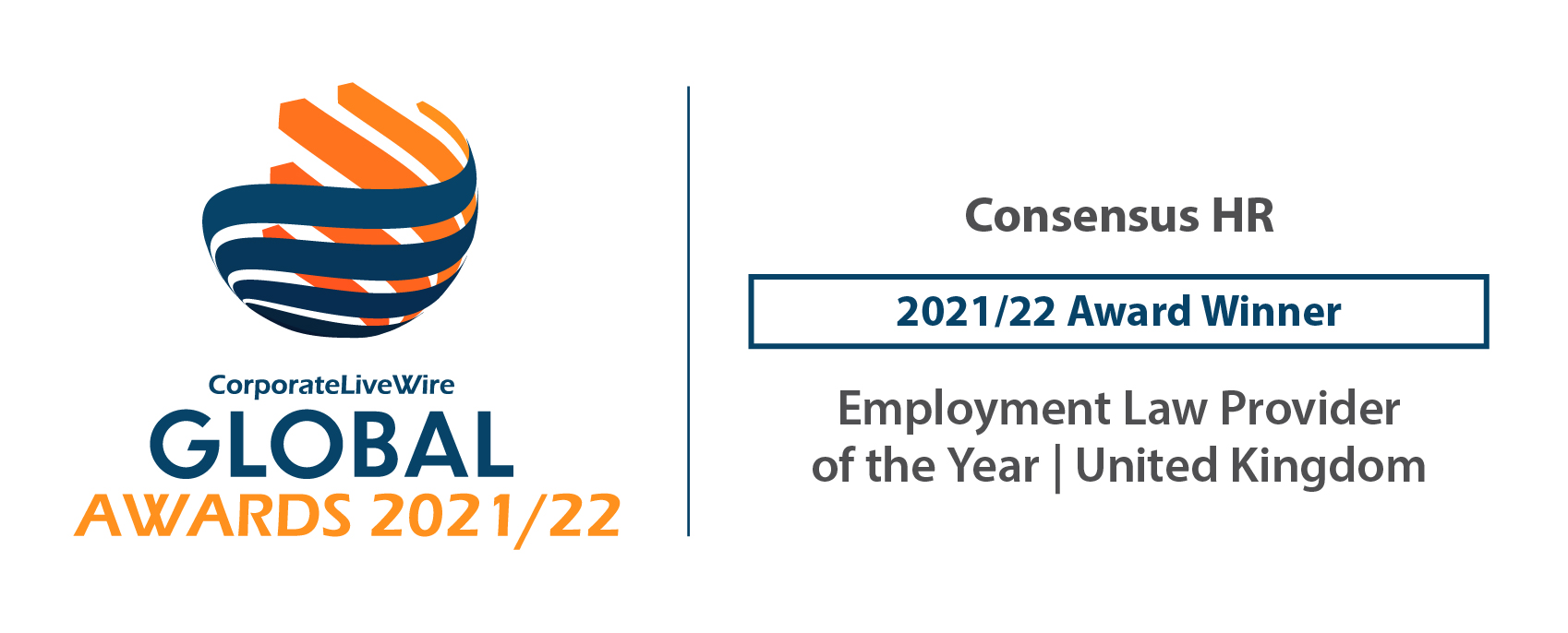 Click here to find a printable range of what we offer.....
Breathe HR
These our our HR service providers.
HR Software designed to tame all of your HR chaos… easily and safely access all your HR data, manage and monitor employee sick leave and absences, securely store or share documents with specific employees, and more!
Free yourself from the holiday management nightmare by contacting us today.
ISO
These our our ISO service providers.
Certification to ISO9001 or ISO14001 assures your customers that your business systems meet internationally agreed standards for quality or environmental practice. QSC Limited offers affordable, fixed price services to help you get a system in place and to gain independent certification. We specialise in working with small-medium sized businesses, so we understand the pressure on your time and that you need a system to integrate with the way you already work. Our aim is to help you achieve the many benefits of having a system that meets the ISO Standard and to make the process of gaining certification as easy for you as possible. Our team of Independent Assessors is qualified to help you with ISO9001, ISO14001, ISO45001 and ISO27001 Certifications.
Contact your local consultant Patrice Daelman for more information and a quote.
Your opinions are important to us. Whether it is a simple question or a valuable suggestion, we are here from 8am – 6pm, Monday – Friday. You can call us by phone or email us directly.