Redundancy
If you need urgent support, please contact us.
Take a look at our pricing and packages.
When making employees redundant, it is essential that best practice is adopted and actions are legally compliant. This will minimise disruption to the business and help maintain moral amongst the team.
Working with Consensus HR ensures that any redundancies are carried out correctly, legally and efficiently. The dangers of not handling redundancy situations correctly include:
– loss of sales
– demotivated team members
– change in company culture to bad morale
– taken to Employment Tribunal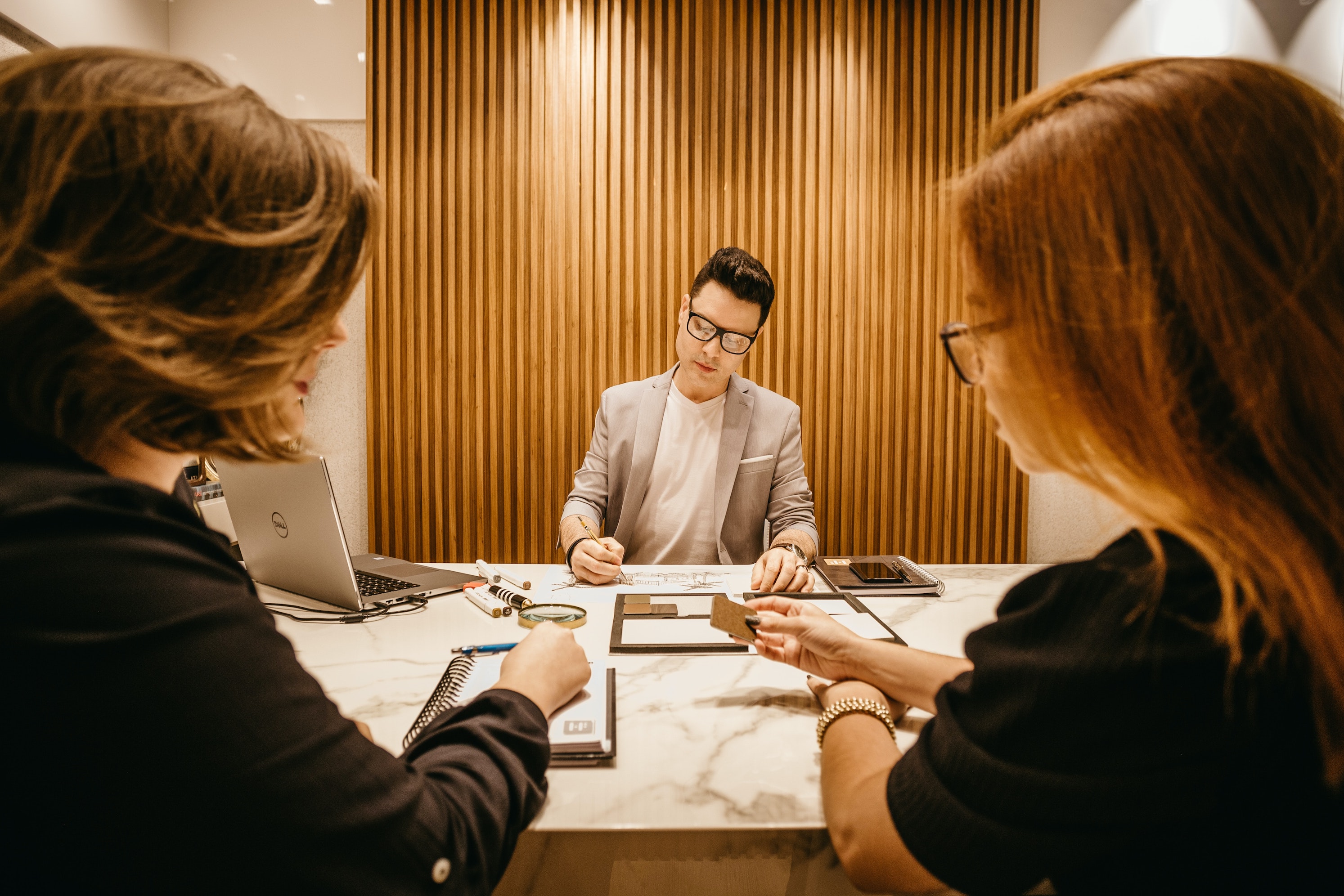 Companies need to follow a sensitive and fair redundancy process if your company does not want to find itself in an Employment Tribunal (ET).  A fair redundancy process will help to ensure that those member of the team that remain see that you have acted reasonably, to best practice and the law throughout.
Consensus HR will take you through every step of the process and help you to identify your pool of candidates​, using a suitable selection criterion relevant to your business. We will help and guide you through the process of making those difficult decisions whilst ensuring at all times you have acted legally, fairly ​and sensitively.
​As part of the process​, you will need to consult with anyone who may be affected by redundancy. Consensus HR will make sure you follow the correct consultation procedures and ​will ​provide the right letters and documentation for you at every stage. For those that are selected, we can provide support and guidance to help them seek a new career in the future. We are also able to help your business to plan its manpower going forward ​now that ​you're with fewer team members.
Help with Redundancies
At Consensus HR, we provide whatever you need, whether it's full support on site or telephone​/​email advice throughout the whole redundancy process or some help delivering the news. We are there throughout.
Statutory Redundancy Pay (SRP)
Employees need to have a minimum of 2 years' service to qualify for Statutory Redundancy Pay. The amount due is based on an employee's age, length of service and average weekly wage. To calculate how much Statutory Redundancy Pay your employees would receive, please click here.
To protect your business and handle redundancy situations fairly and legally, talk to the team at Consensus HR.