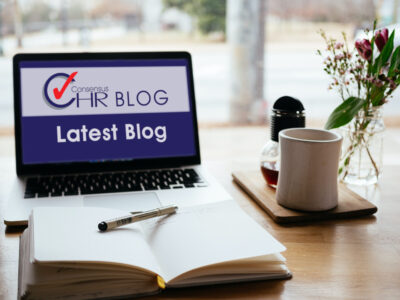 A news article by the CIPD (Chartered Institute of Personnel & Development) and Gov.uk shows that following an increase in immigration offences by gig workers in the region, Home Office teams have stepped up action to tackle illegal working and this week arrested drivers working for companies including Deliveroo, JustEat and UberEats.
The arrests were for offences including illegal working and possession of false documentation, but the operation also led to the seizure of weapons and cash suspected of being linked to criminal activity.
Immigration Enforcement carried out extensive intelligence-gathering ahead of the operation, to identify hotspots for illegal moped delivery drivers. Alongside relevant police forces, the Home Office deployed officers on 6 consecutive days (16 to 21 April), to make the arrests and detentions.
The government is clamping down on illegal working to ensure all companies and workers are contributing to the UK economy by complying with our tax and other regulations. More widely, it can also be a pull factor for illegal migration, often trapping vulnerable people in poor conditions and exploitation while undermining the UK's labour market.
Home Secretary Suella Braverman said:
"Illegal working damages our communities, cheats honest workers out of employment and defrauds the public purse. As the Prime Minister has set out, we are committed to going further and faster to prevent the abuse of our laws and borders."
"The British public deserve a labour market that is fair and honest and must have confidence that goods and services they buy are from legitimate businesses."
Of those arrested, 44 were detained by the Home Office, pending their removal from the UK, with the remaining 16 being released on immigration bail. It is also expected that a number of the arrests will result in voluntary departure from the UK.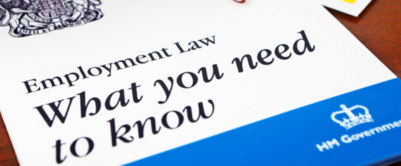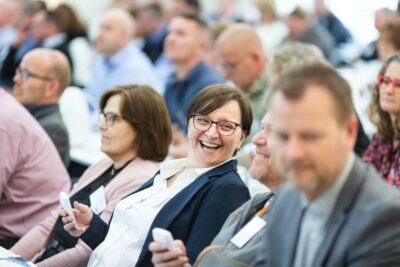 The majority of offenders were of Brazilian nationality. Indian and Algerian nationals were also found to be working without the right to do so in the UK.
Following thorough searches of properties linked to the arrests, imitation firearms and other weapons were found, while over £4,500 was seized under the Proceeds of Crime Act.
Director of Enforcement, Compliance and Crime, Eddy Montgomery, added:
"This is a really positive result and shows why the work we do is so important".
"By raising awareness of the risks and consequences of illegal working, we are helping ensure businesses are complying with the rules. Our enforcement teams are working around the clock to deter immigration offending and change behaviours that compromise public safety."
Lessons for employers 
Employers can be jailed for five years and pay an unlimited fine if they are found guilty of employing someone they knew or had "reasonable cause to believe" did not have the right to work in the UK. This is why it is so important for employers to conduct full and thorough right to work checks on all prospective employees, new starters and existing employees, where a check has not already been conducted or where a time-limited right to work was previously presented. 
Matthew Pinto-Chilcott, FCIPD, ACEL, Owner of Consensus HR comments: "Business owners and managers should always ensure that as part of their recruitment process that the right to work within the UK for the applicant is checked and it never harms to ask the new employee to bring a copy of their passport with them for you to take a copy as long as you are treating all employees / applicants the same.  When I worked for a major retailer and we were moving to new premises, we asked all members of the team to bring to work their passport or right to work in the UK documentation so that we could take a copy for our HR files.  All members were given six weeks to provide this and it resulted in one employee being identified as illegal with no right to work within the UK.  Comprehensive recruitment procedures should prevent this and also use of the Governments user friendly 'Checking a job applicant's right to work' interactive website is invaluable.  This website also contains a vast amount of information on how to check somebody's right to work and possible penalties for failure to check."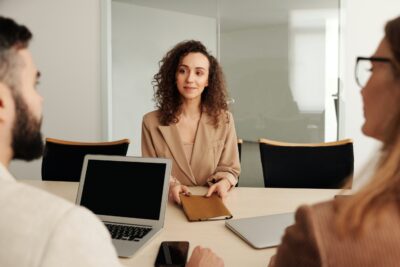 YOUR OUTSOURCED HUMAN RESOURCES DEPARTMENT.
For further information on any of the HR subjects we provide, please click the heading below: