Health and Safety & Employee Well-being
If you need urgent support, please contact us by clicking here
Take a look at our pricing and packages.
We offer a full Health & Safety service and ensure it is made simple and covers the basics for your business.  Our development and service includes:
Appointing a Competent Person
Preparing a business Health & Safety Policy
Managing Risk and Risk Assessments at work
Consulting your workers
Providing Information and Training
First Aid at Work
Lone working
Personal Protective Equipment (PPE)
Display Screen Equipment (DSE)
Fire Training
Reporting of Injuries Diseases, Dangerous Occurrence Regulations (RIDDOR)
Workplace Facilities
Health and Safety Poster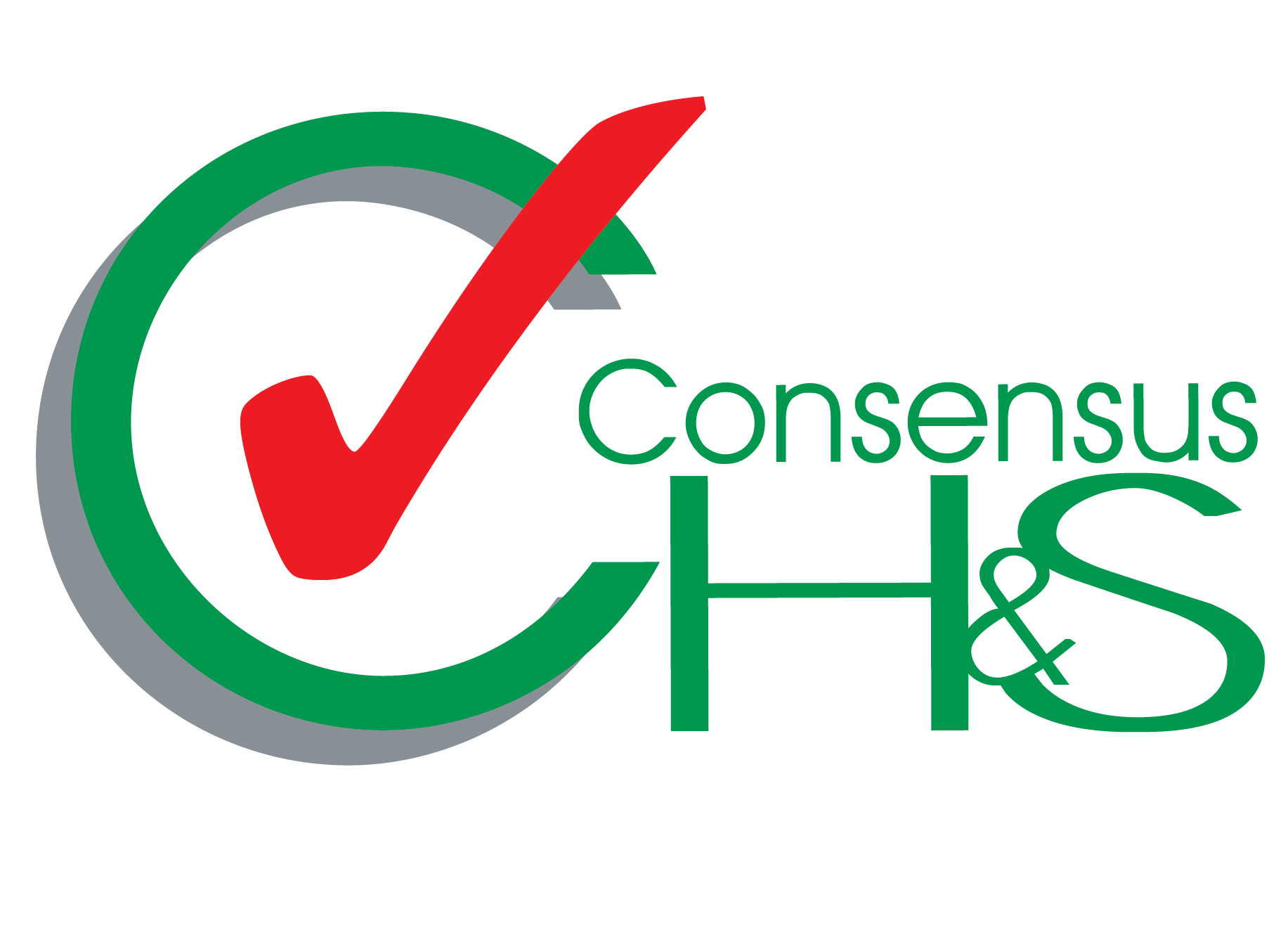 Employee well-being – looking after the safety of your most important asset: your employees!
Lean businesses cannot afford for workers to produce less than their best or worse taking time off work if they become ill. So, what can you do to support your employees or workers' well-being to achieve optimal performance and prevent future disputes over their health?
A key area is the physical wellness of your team. Musculoskeletal disorders alone account for 40% of work absenteeism in UK: pain being the most common reason for making a GP appointment.
On average we sit for 9 hours per day (ref: NHS) of which a large proportion is at work. If the way they sit creates postural issues it can have a wider impact, causing: headaches; lower back pain; enhanced stress; breathing difficulties; or even organ dysfunction.
This being so, it is important how the workstation is set up to be comfortable for the worker.
The sedentary nature of office work can also cause long term illnesses, such as type II diabetes, joint pain and various cancers.
Being active, with the right amount and type of exercise will help prevent these conditions while supporting the physical and mental health of your workers.
Recent trends towards home offices can make it difficult to keep an eye on your team and check they are safe and set up correctly. This can be compounded when employees work partly at home and partly in the office and further complicated if employees use hot-desks or have to move into different spaces in their home to accommodate other members of the family.
It must be remembered that employers still have a duty of care to their workers, no matter where their employees are located: home or office.
Ergonomic workplace set-up
Smaller companies in particular may not have the luxury of dedicated personnel to monitor how office workers are positioned or carry out individual safety checks.
A DSE (Display Screen Equipment) assessment is required by law for anyone using a fixed workstation for over an hour. However, simply ticking a checklist is unlikely to highlight new or underlying issues, since they are often only carried out annually and rely on self-assessment by the individual worker.
We therefore guide your personnel through how to set up and check their own work spaces. This makes sure they know how to organise and adjust their equipment around them to achieve good posture and a comfortable working environment – no matter where they set their workstation up or how often they change it.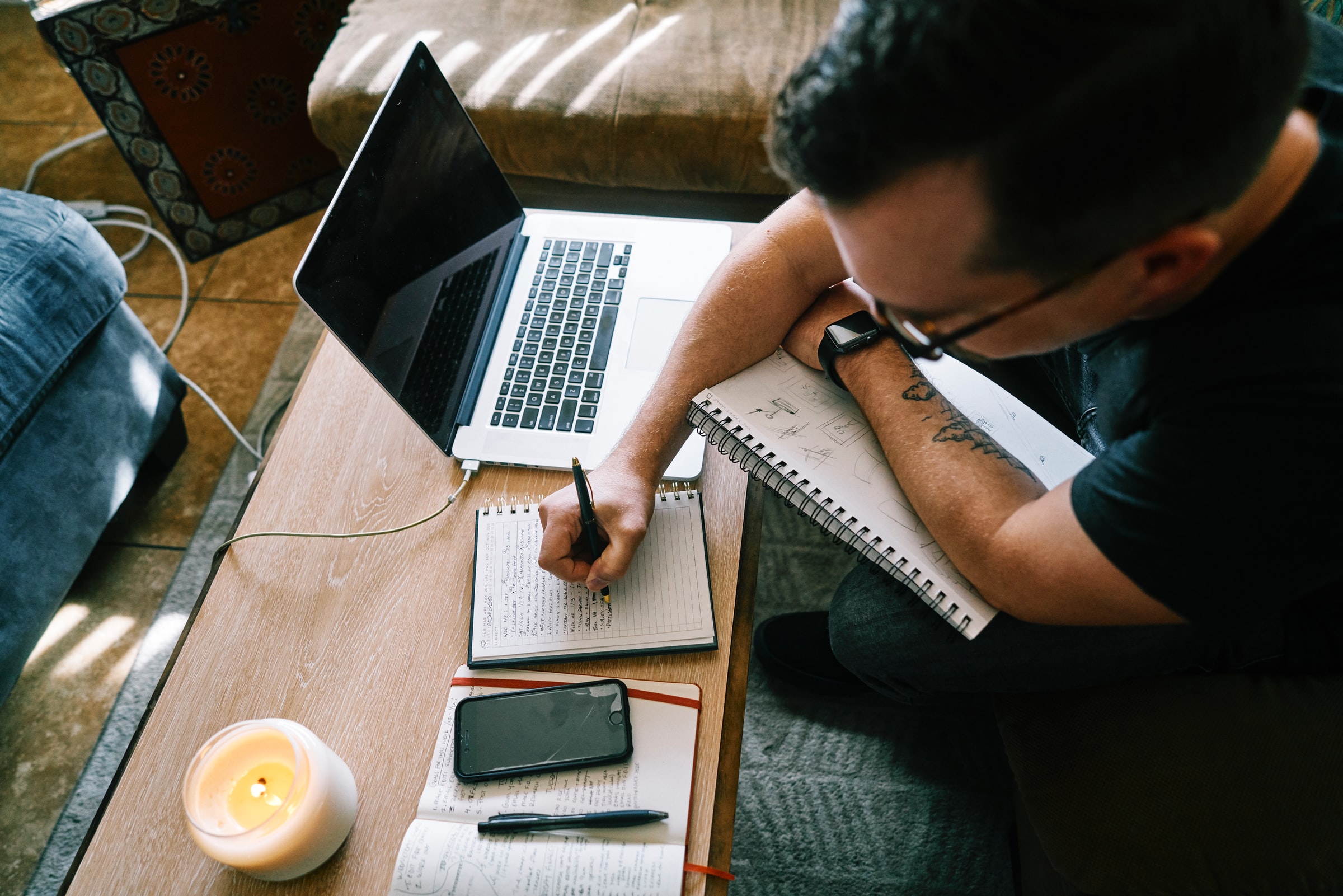 Testimonial
"Jenny provided an excellent training session for our team. I feel much better knowing they have benefitted from this expertise to help them to work safely. Would thoroughly recommend this for other businesses now operating virtually or at an office base."
Individual workstation assessments
For peace of mind that individuals have a safe work space we carry out additional visual checks of each worker. Often implementing a simple adjustment can have an immediate and long-lasting effect on each team member's health. As a reminder of each assessment, personal recommendations are given on how to improve their posture and workstation layout.
Testimonial
"Jenny provided me with a seated postural check of my home office set up during lockdown – via Zoom. It was very useful and thorough and I feel much more comfortable sitting at my desk now than before. I'd really recommend her."
Physical activity guidance
Ensuring the right amount of physical activity to balance sitting at the desk for hours is hugely beneficial to the well-being of staff. The sedentary nature of office work can also cause mental as well as physical health issues. When workers are remote from their teams, isolated or at home it can further reduce their productivity.
Being active, however, can alleviate anxiety, stress and physical effects of sitting too long.
We guide workers through the recommended levels of physical activity; find ways to fit movement into the working day; provide stretches and exercises to reverse the toils of computer work; and give tips on how to separate home and work life. It gives your workforce the goals against which to measure their own activity for a healthier life.
Getting your team active
Aimed at keeping your workforce in good physical condition we provide Pilates-based exercises to overcome typical workstation posture.
We provide stretches and movements to alleviate the stresses and strains of the working day. This can be part of a workshop or to support physical activity guidelines we also offer regular Pilates-based exercise sessions that fit around your company's work timetable.
Supporting you to look after your employee's well-being
To support you to look after the physical health of your employees we recommend working with our posture and physical health partner Adaptive Pilates. Highly qualified in posture recovery and rehabilitation they offer services tailored to support your workers' health.
All topics can be covered in any combination or different formats to suit your requirements.
on site workshops allow a group located in the same place to benefit from shared demonstration and experience;
virtual webinars bring together remote workers to share the knowledge and allow discussion.
Either method of delivery can benefit the company, a team or an individual. Services are flexible to offer the level of attention, frequency and depth of subject matter required. They may be used to support a wellness campaign or be incorporated into an employment package.