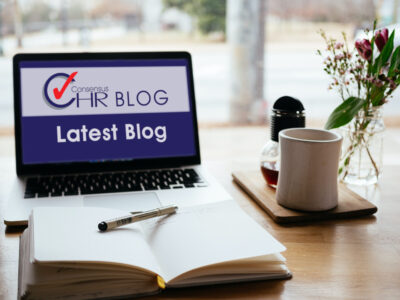 Leading accountancy firms are reverting to in-person interviews for hiring as they believe it is easier to assess candidates' characters. KPMG and Deloitte will be returning to traditional in-person interviews this autumn, while EY is looking to follow suit by the end of the year. The switch is aimed at better preparing the pandemic generation that were educated remotely during lockdowns for office life, where working in-person with clients and colleagues is crucial. Lisa Fernihough, KPMG's chief people officer, said: "For us as assessors, it is much easier to read the individual physically in person." She added that a shift back to in-person interviews also enables applicants to gain a more grounded impression of the company. It is noted that KPMG has seen a 23% increase in applications this year and is hiring 1,400 graduates and apprentices. Between them, the Big Four receive around 80,000 graduate applications each year.
Our HR Comment:- Accountancy firms return to in-person interviews
Matthew P Chilcott, FCIPD, ACEL, Owner of Consensus HR comments: "This is an interesting article from The Sunday Times when it comes to a companies recruitment strategy and changing it following the Pandemic.  It is starting to show that many things have changed due to the Pandemic changing many of the traditional ways of HR and this latest one involving an Accountancy firm is the latest where they are going back to the old way for recruiting and carrying out interviews in person.  Personally, I believe the companies should always offer a face to face interview as it allow the interviewer the opportunity to find out a great deal about the person and how they will fit into the culture of the business whilst also allowing the candidate to gain a better understanding of the culture and what is required.  This then allows it to work both ways for the candidate and company whilst hopefully helping retention and employee performance.
What are you views?
Here are a few of our latest blogs on the subject: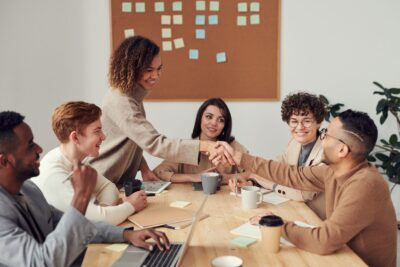 YOUR OUTSOURCED HUMAN RESOURCES DEPARTMENT.
For further information on any of the HR subjects we provide, please click the heading below: