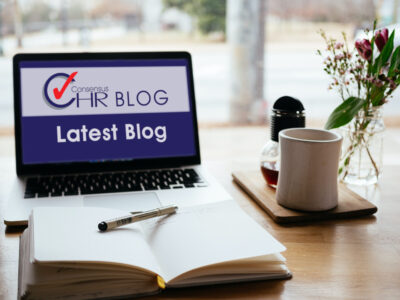 Wage growth has caught up with rising prices for the first time in nearly two years, according to Office for National Statistics (ONS) data. Regular pay, excluding bonuses, rose by 7.8% year-on-year in May to July, matching the inflation rate for the period. Darren Morgan, director of economic statistics at the ONS, said earnings continued to increase at record rates, while inflation has started to come down, meaning that real pay is no longer falling. Separate ONS data shows that the headline unemployment rate in the May-to-July period climbed to 4.3%, up from 3.8% in the previous three-month period. The number out of work is now just below 1.5m. At the same time, the number of job vacancies has dropped below 1m. Reacting to the ONS figures, Chancellor Jeremy Hunt said: "It's heartening to see the number of employees on payroll is still close to record highs and that our unemployment rate remains below many of our international peers." He added that while wage growth "remains high," for real wages to grow sustainably "we must stick to our plan to halve inflation." 
Our HR Comment: – Wages outstrip inflation for the first time in over a year.
Matthew P Chilcott, FCIPD, ACEL, Owner of Consensus HR comments: "Some very interesting statistics in this article and the fact that ONS data shows regular pay increasing by 7.8% whilst unemployment is still very low and job vacancies dropping.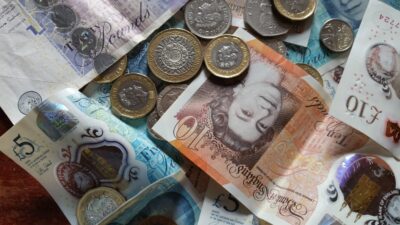 YOUR OUTSOURCED HUMAN RESOURCES DEPARTMENT.
For further information on any of the HR subjects we provide, please click the heading below: