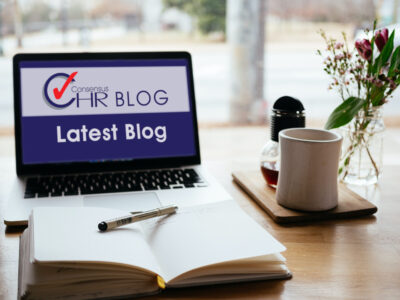 The Institute for Public Policy Research (IPPR) think-tank says higher pay increases for public sector workers would not be inflationary, undermining the government's key argument against larger wage settlements. The IPPR report said raising pay by 10% on average for public sector workers would not add significantly to inflation. The think-tank said a settlement of as much as 10.5% could be used to restore public sector pay to pre-pandemic levels after inflation was taken into account while adding 0.14 percentage points to inflation at most, if funded by higher borrowing. It added that successive years of below-inflation pay rises had hit the living standards of public sector workers, contributing to a recruitment and retention crisis that is undermining the quality of services. Paul Nowak, general secretary of the Trades Union Congress, said: "It is nonsense to blame workers for stubborn inflation when pay packets have been obliterated. Real wages have been falling and have been for almost two years."
Our Comment: Higher public sector pay rises would add little to inflation, think-tank says.
Matthew P Chilcott, FCIPD, ACEL, Owner of Consensus HR comments: "The Pandemic has a lot to answer for and especially when it comes to the public sector and their pay over this period.  This article from The Guardian is very interesting and is one view on how to solve the current strike action that is taking place within the NHS and cancellation of much needed operations.  Companies need to ensure when carrying out their annual pay review that it is taken seriously, and all relevant information gathered such as the performance of the employee and business and a fair and reasonable pay reward if applicable offered as your team will now many of the difficulties / successes the business has had over the past year."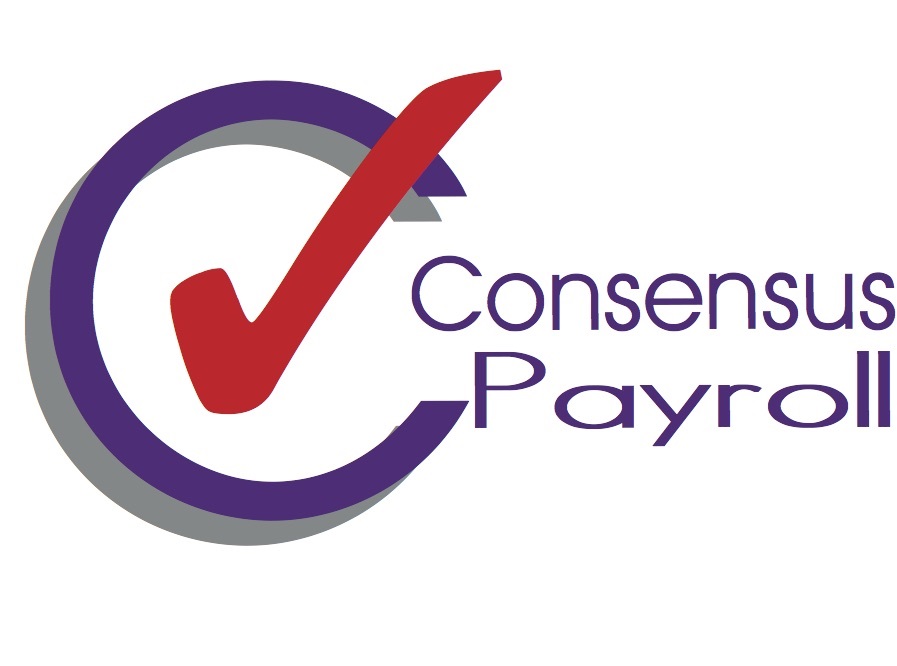 YOUR OUTSOURCED HUMAN RESOURCES DEPARTMENT.
For further information on any of the HR subjects we provide, please click the heading below: