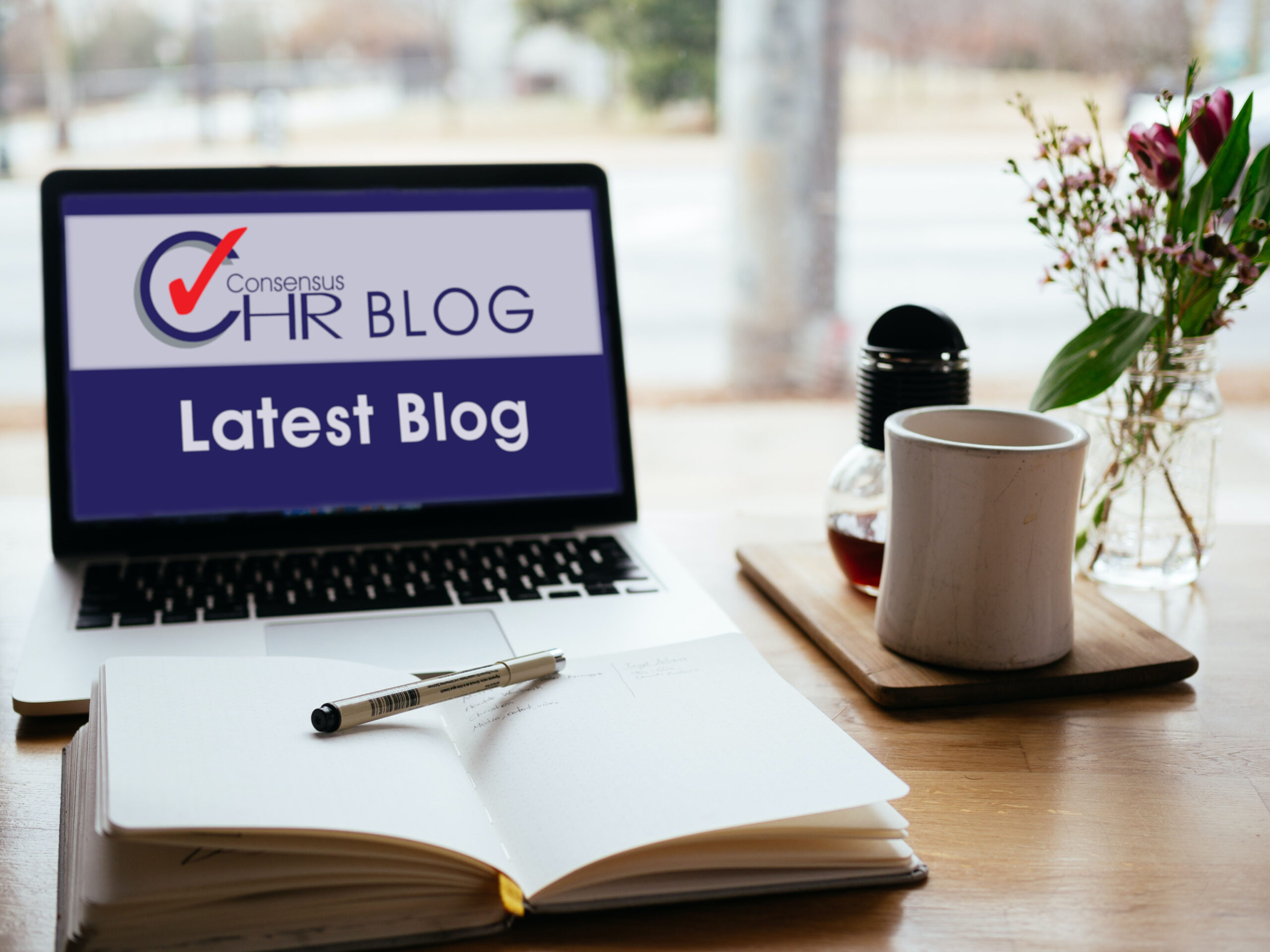 Income inequality in the UK has narrowed since the pandemic, thanks to a rising minimum wage and increased hiring. The proportion of employees earning below two-thirds of the median hourly rate reached a record low of 8.9% in April 2023, down from 10.7% in 2022 and 16.2% in 2019, according to the Office for National Statistics. Meanwhile, the percentage of high-paid employees fell to 23.4% from 25.4% in 2019. The decline in low-paid workers is attributed to government policies on the minimum wage and tax breaks for high earners who became self-employed. The data also reveals that full-time workers in the bottom fifth of the pay distribution experienced faster pay growth than inflation. Sectors with low-paid occupations, such as caring and leisure, saw the strongest wage growth.
Our HR comment / advice:  Income inequality narrows as minimum wage rises | Consensus HR | Herts, Beds
Matthew P Chilcott, FCIPD, ACEL, Owner of Consensus HR comments: "This is a great article from the 'Financial Time and The Times' in relation to pay and inequality and the median of pay received.  The government policies are working for the low paid earners which should help many people since the pandemic and high inflation.  At Consensus HR, we are always working with our clients to ensure that as part of their HR Strategy that y early pay reviews take place with the employees and clear measurements put into place to ensure all the team know why or if they get a pay rise and that it is dependent on both their performance and that of the company as a whole.  This helps to ensure transparency and motivation within the team for the success of both the team member and the future of the business."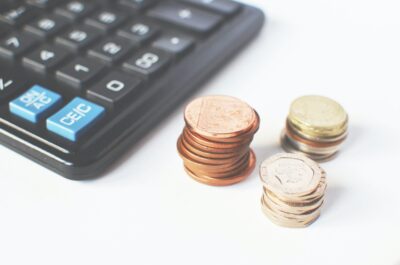 YOUR OUTSOURCED HUMAN RESOURCES DEPARTMENT.
For further information on any of the HR subjects we provide, please click the heading below: