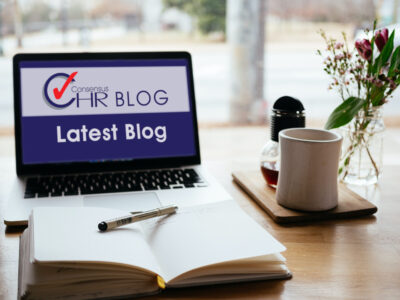 Pay deals awarded by British employers cooled for the first time this year in the quarter to July, falling to 5.7% from a record 6%, according to a survey by XpertHR. This may ease the concerns of Bank of England officials who fear wage growth is fuelling inflation. The Bank of England has been closely monitoring wage growth in the private sector and has raised interest rates to 5.25% in an attempt to control inflation. Sheila Attwood, senior content manager at XpertHR, believes that pay awards have likely reached their peak and expects the gap between pay deals and inflation to narrow. However, official figures from the Office for National Statistics show that annual wage growth excluding bonuses rose to 7.8% in the three months to June. XpertHR also reported that median pay awards for the public sector increased to 5% in the year to July.
Our HR Comment: – Pay deals in UK cool for first time this year, easing inflation fears.
Matthew P Chilcott, FCIPD, ACEL, Owner of Consensus HR comments: "Do you carry out annual pay reviews for your team?  How do you manage them? The last few years have found our clients in many cases finding it hard to warrant a pay rise with the slow economic climate in many areas at present, but what is the consequence of not with high inflation?  We continually work with our retained monthly clients to ensure that the appropriate action is taken and that the team are fully informed and kept up to date of all things HR which also includes pay rises with at least a yearly review taking place.  Your teams need to be spoken to and kept in the picture and should always know how successful or not successful sales / turnover are presently and rewarded appropriately in good / bad times.  A discussion about pay, does not automatically mean there will be a pay rise but at least keeps the team informed whilst gaining their feedback.   This article shows that 7.8% was the annual wage growth excluding bonuses in the three months to June but what are you offering?  Have you offered a pay increase this year? 
Here are a few of our previous blogs on the subject: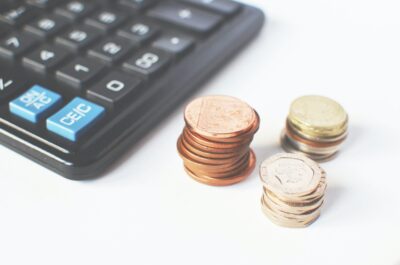 YOUR OUTSOURCED HUMAN RESOURCES DEPARTMENT.
For further information on any of the HR subjects we provide, please click the heading below: