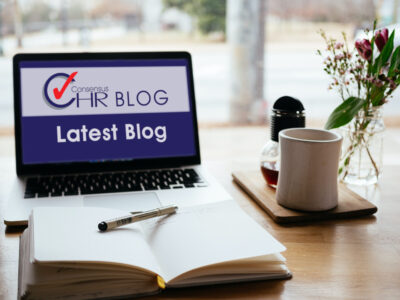 The BBC, British Airways, Boots and Aer Lingus are among organisations affected by a cyber-attack targeting Zellis, a company used to process payroll payments. It is believed that the breach could have affected as many as 100,000 British workers, with staff told that data including their names, bank account details and National Insurance numbers may have been stolen. The hack was first disclosed last week when US company Progress Software said hackers had found a way to break into its MOVEit Transfer tool. Zellis said it had informed the UK Information Commissioner's Office, the Director of Public Prosecutions and the National Cyber Security Centre (NCSC). The NCSC said it is monitoring the situation and "working to fully understand the UK impact" of the incident. Researchers at US cybersecurity firm Secureworks say the attack appears to be linked to a Russian-speaking cybercrime group called Clop.
Matthew Pinto-Chilcott – FCIPD, ACEL, Owner of Consensus HR comments: "This is very worrying in this day and age where we are so dependent on IT and the web to run our businesses and I dread to think what we would do if our IT was intercepted.  News out today on the BBC that I heard on my way to work is that they are going to make them pay a ransom if they wish things to return to normal.  Here at Consensus HR, we are pleased to say that we have good security and all complete regular IT development on IT security, but you can never say never that you may be hacked!  We advise all our clients to ensure regular updated IT development takes place as in the world of IT, it is always changing. Our IT provider continually provides us with information and tests to confirm our understanding and action / behaviours in preventing these kinds of instances."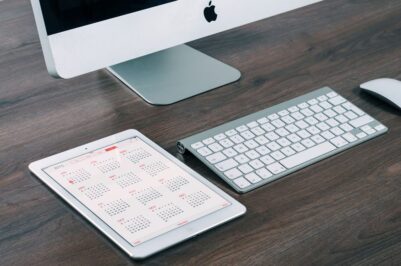 YOUR OUTSOURCED HUMAN RESOURCES DEPARTMENT.
For further information on any of the HR subjects we provide, please click the heading below: