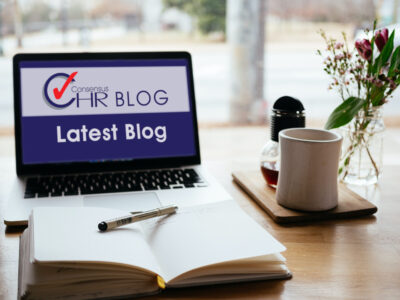 Ministers are scaling back the number of EU laws to be scrapped by the end of the year. Business Secretary Kemi Badenoch is set to publish a list of 800 laws which will be removed from the UK statute book in an attempt to get the Retained EU Law Bill through the House of Lords. This represents about 20% of existing EU laws on the UK statute book. Ms Badenoch reportedly told members of the European Research Group of MPs that it was impossible to scrap more laws because civil servants had yet to analyse all of the 4,000 pieces of legislation to determine whether they were still necessary. The government is expected to commit to retaining the most high-profile EU-derived laws, including the working-time directive and environmental legislation. It has been suggested that the remaining EU laws might be removed over time. 
The Human Times
Our comment: 
Matthew Pinto-Chilcott, ACEL, FCIPD, Owner of Consensus HR comments: "This is another interesting story following many others that have been written since Brexit in relation to European laws and will be very informative when we know exactly what is staying and what is going within the HR, Employment Law world.  Here is a recent blog we wrote back in January 2023 titled Sunak tries to head off rebels with pledge on EU law repeal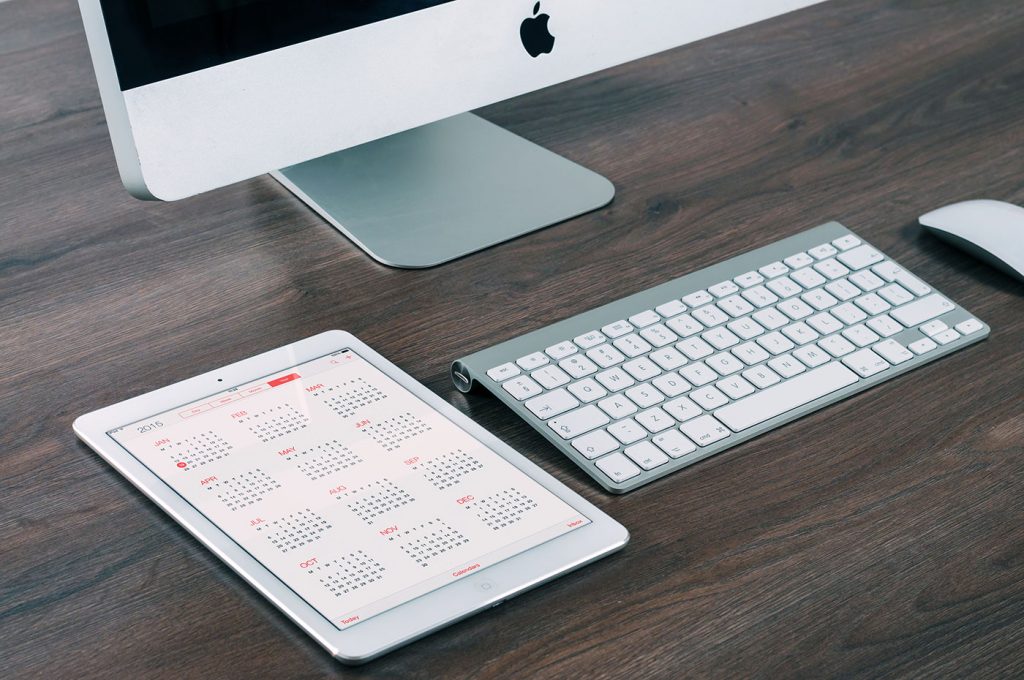 YOUR OUTSOURCED HUMAN RESOURCES DEPARTMENT.
For further information on any of the HR subjects we provide, please click the heading below: