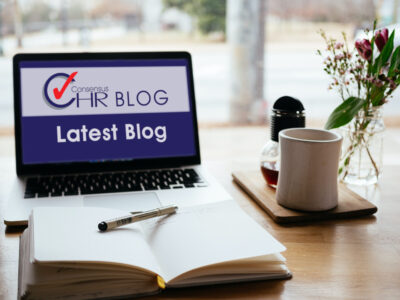 UK wages have risen at a record annual pace fuelling fears that inflation will stay high for longer. Figures from the Office for National Statistics (ONS) show regular pay growth in the private sector was 7.7%, the highest rate outside of the pandemic period, while for the public sector it was 5.8%, the highest since late 2001. The unemployment rate in the March to May period rose to 4%, up from 3.8% in the previous three months while the employment rate also increased to 76%, which the ONS said was mainly due to more part-time employees. Job vacancies fell for the 12th consecutive month, dropping by 85,000 in the April to June period to 1,034,000. Kitty Ussher, chief economist at the Institute of Directors, said that while wage costs remain "very acute" for companies there were some "hopeful signs" in the latest ONS figures, "with the number of vacancies falling and more people coming out of inactivity back into the labour market".
Our HR Comment: Record pay rises fuel fresh inflation fears. 
Matthew P Chilcott, FCIPD, ACEL, Owner of Consensus HR comments: "Another interesting article in several papers today about the fear of large pay rises going to affect interest, but what is your experience within your business?  We have seen on the news many strikes in the public sector, but figures shown in this article demonstrate that job vacancies are continually dropping and now for 12 months and private sector increases of 7.7% and public sector 5.8% and inflation current at 7.9 %.  We wait to see if inflation does drop and if Job vacancies continue to drop.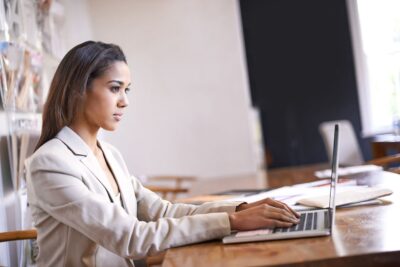 YOUR OUTSOURCED HUMAN RESOURCES DEPARTMENT.
For further information on any of the HR subjects we provide, please click the heading below: