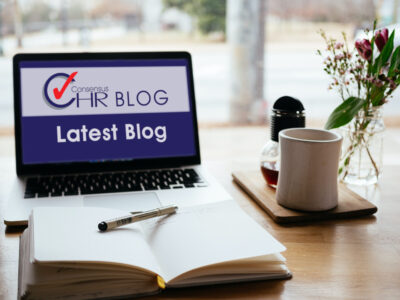 Other media channels pick up on the story first reported by the FT yesterday whereby the UK government has announced that it will reinstate equal pay protection for women after an EU law guaranteeing it was scrapped. The protection, which aimed to help workers whose jobs had been outsourced, was among some 600 EU laws which the government announced in May that it would scrap by the end of the year, in the retained EU law bill. However, the government has now committed to reinstating the right under UK law. The government's Equalities Hub spokesperson stated that there will be no reduction in equal pay protections and that new legislation will be laid in Parliament by the end of the year. Labour's shadow women and equalities secretary, Anneliese Dodds, criticised the government's U-turn and questioned its commitment to protecting equal pay rights for women.
Our HR Comment: – Government to bring back EU-derived law on equal pay months after scrapping it.
Matthew P Chilcott, FCIPD, ACEL, Owner of Consensus HR comments: "This is an interesting article firstly announce in the FT regarding Equal Pay and one of the many proposed EU laws to be scrapped by the Government.  In this instance it has been reinstated and makes you wonder how many of the 600 law will be changed if ever as time goes on.
Some of our previous blogs written on the subject
Sunak tries to head off rebels with pledge on EU law repeal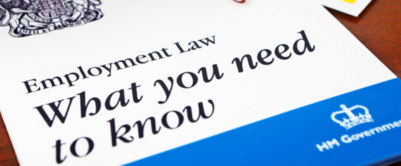 YOUR OUTSOURCED HUMAN RESOURCES DEPARTMENT.
For further information on any of the HR subjects we provide, please click the heading below: