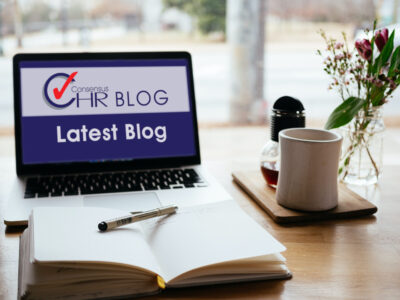 Steve Cadigan, LinkedIn's first HR director, says senior leadership teams are having to navigate the complexities of hybrid working, telling the Times that the first question recruiters are now asked when they call a candidate about an opportunity is whether the job can be done remotely. He says: "We've never faced a moment like this in the history of work where most businesses created value in-person and now have switched to remote." Firms, Mr Cadigan adds, are "really still going through learning. There is no benchmark." On finding the right work pattern and set-up, he says: "My recommendation is to do lots of experiments, have lots of quick feedback loops and be open and honest with your team, to say, 'Hey, we don't know exactly [how this works] but we hear you that you want more freedom, flexibility and autonomy'."
Our Comment: Cadigan: Firms are learning from remote shift.
Matthew Pinto-Chilcott – FCIPD, ACEL, Owner of Consensus HR comments: "
This is a very interesting article published in The Times last week and highlights how recruitment has changed drastically since the Pandemic.  Many companies are finding that when recruiting they are being asked this question regularly when the vacancy expresses it is office based.  Many applicants and especially Generation Z following the ability to allow them to work from home during the Pandemic are now asking if the role for which they are applying can also be Hybrid?   There have been many articles written by a range of publishers since the Pandemic in relation to Hybrid and companies need to ensure that when interviewing and writing the Job Description for the role that they fully consider the practicalities of working hybrid, should it be asked.  As previously commented within some our blogs many businesses have now adapted with them working in the office 3 days and two days open to flexibility and you only have to look at the roads on a Monday or Friday when it can be seen that they are quieter.  Business Owners have to take ownership of these request and manage it correctly and legally to best practice".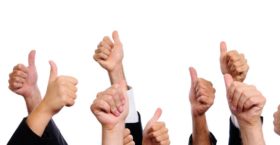 YOUR OUTSOURCED HUMAN RESOURCES DEPARTMENT.
For further information on any of the HR subjects we provide, please click the heading below: