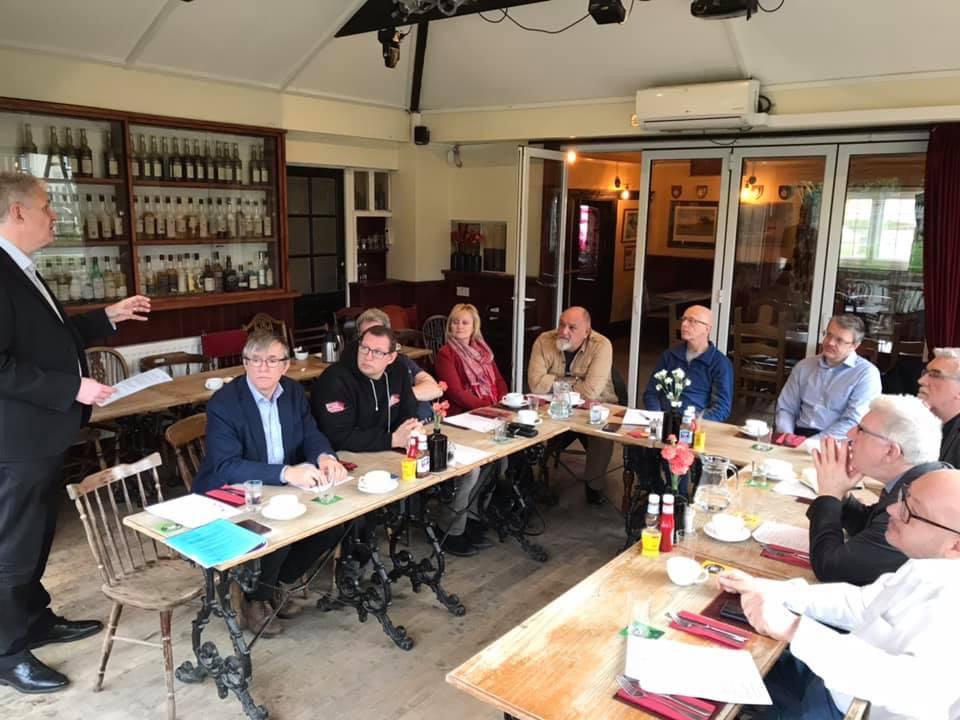 Recently when out and about we have been asked by a few clients whether certain conditions are covered under the Equality Act 2010 and what action should they be taking? Two of the most recent conversations have been in relation to Menopause and Long Covid and we discuss further: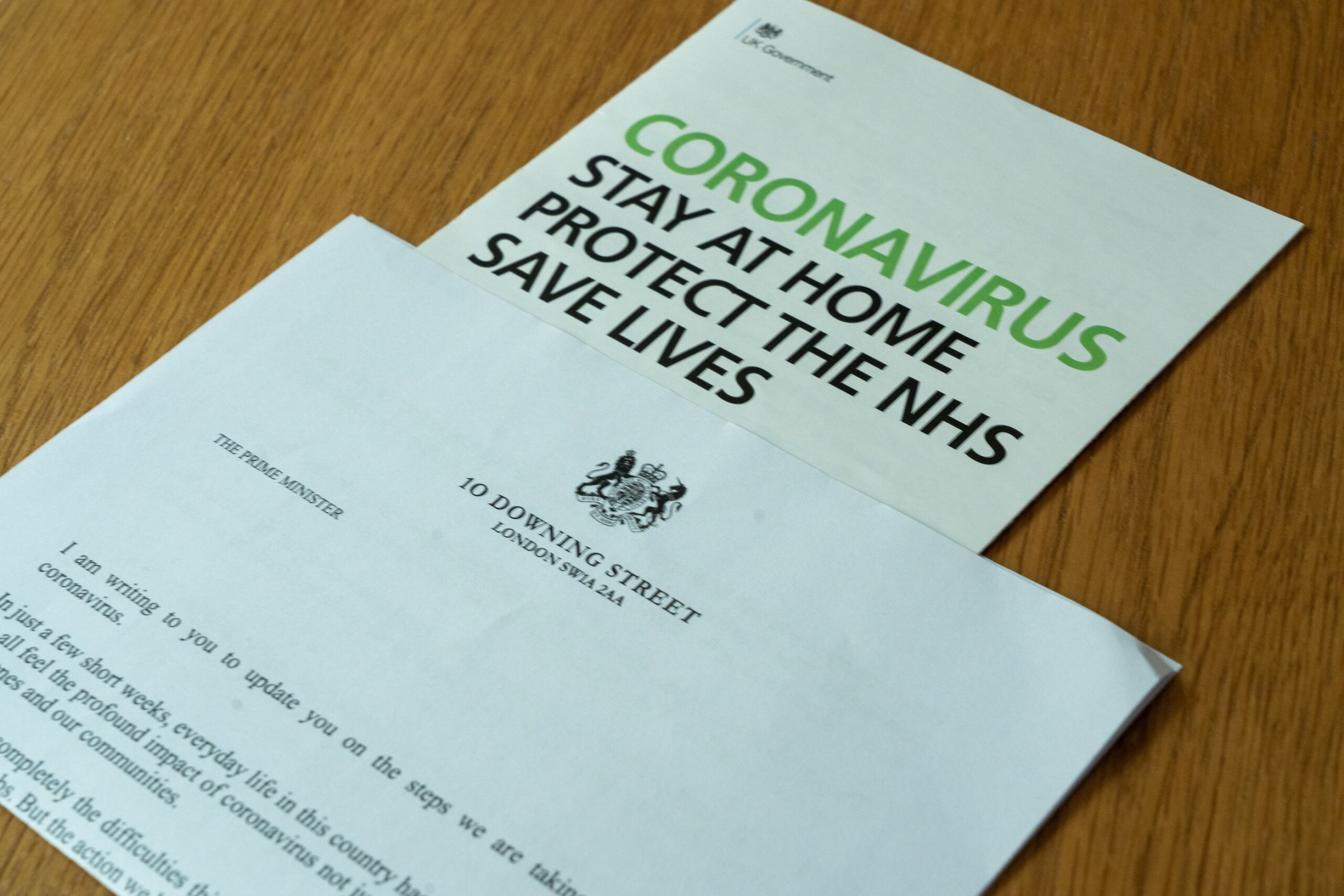 Over the years, one of the most comments we have continually heard is "You are always moaning and sick!!". The latest news is that the Equality and Human Rights Commission (EHRC) has responded to the discussion of the various symptoms related to Covid-19 that are often referred to as 'long Covid' and in particular whether they would constitute a disability under the Equality Act.
"Given that 'long Covid' is not among the conditions listed in the Equality Act as ones which are automatically a disability, such as cancer, HIV and multiple sclerosis, we cannot say that all cases of 'long Covid' will fall under the definition of disability in the Equality Act" the EHRC said.
However, it goes on to clarify that this does not affect whether 'long Covid' might amount to a disability for any particular individual; it will do so if it has a substantial and long-term adverse effect on their ability to carry out normal day-to-day activities.
Whether or not this is the case will be determined by the employment tribunal or court considering any claim of disability discrimination, the Commission explains.
It concludes: "To support workers affected by 'long Covid' and avoid the risk of inadvertent discrimination, we would recommend that employers continue to follow existing guidance when considering reasonable adjustments for disabled people and access to flexible working, based on the circumstances of individual cases."
As with any long-term absence, employers should ensure they are conducting regular welfare meetings with affected staff members and reviewing the support measures which could be implemented to assist them in the workplace.
Employers should also keep in mind that long Covid will affect each individual differently, so adjustments must be personalised to each employee, in line with their specific needs.
Adopting a one-size fits all approach in this situation would prove ineffective for both the employee and employer.
Matthew from Consensus HR comments: "It is important that business owners never make assumptions on a member of the teams health as if not managed correctly it could result in a severe consequence to the individual, team, business and finance.
These two articles explain some recent cases and what action employers should be doing to be seen as an employer of choice who works with and manages their team accordingly.  Failure not to act appropriately could result in unlimited awards at an Employment Tribunal (ET) such as Disability Discrimination."
To ensure your company always acts to best practice and the law whilst also being an employer of choice, contact us now to discuss how we can work with you…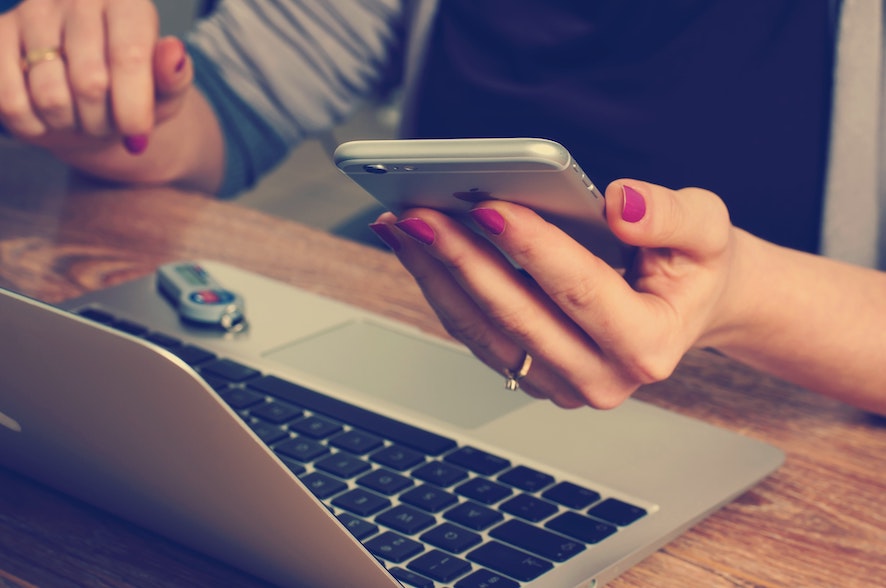 Our blogs 'Workplace Menopause' – 4th February 2022 and 'World Menopause Day'– 6th October 2021 discussed this subject in full with key benefits of providing support for employees and a recent case titled Best V Raw Ltd where menopause was seen as a contributory factor which ruled in favour of the women claimants.
This case also explained how cases to date had been brought to an Employment Tribunal (ET) under the Health & Safety Act 1974 due to there currently being no protected characteristic under the Equality Act 2020 such as Age, Sex, Disability.