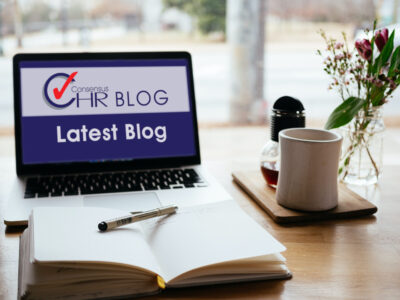 A former Barclays director, Robert Record, has lost an employment lawsuit against the bank in which he sought nearly £600,000 in compensation. Record, who was dismissed for gross misconduct, argued that his female colleagues fabricated allegations against him and that his dismissal was unfair. However, his claims of unfair dismissal, breach of contract, and sex discrimination were rejected by the London tribunal. The tribunal stated that Record's dismissal was fair based on disciplinary findings, including "unwelcome physical contact with a female colleague" and sexual harassment. Record had sued Barclays for lost earnings, deferred bonuses, pension benefits, and injury to feelings. The former director's lawyer and Barclays have not yet commented on the ruling.
Our HR Comment: – Former Barclays director loses employment lawsuit.
Matthew P Chilcott, FCIPD, ACEL, Owner of Consensus HR comments: "This is an interesting case of a senior member of the management team at a well-known bank and demonstrates that regardless of your position within a company, if the ACAS process has been followed correctly and a thorough investigation taken, unacceptable behaviour / misconduct of any type will not be accepted regardless that you may be a director!"
If you wish to know how to manage correctly and to best practice and the law, give us a call now.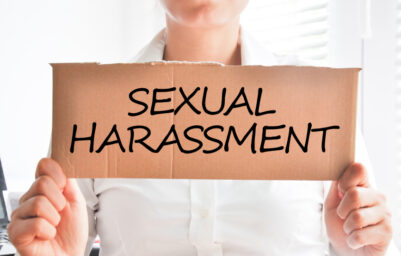 YOUR OUTSOURCED HUMAN RESOURCES DEPARTMENT.
For further information on any of the HR subjects we provide, please click the heading below: