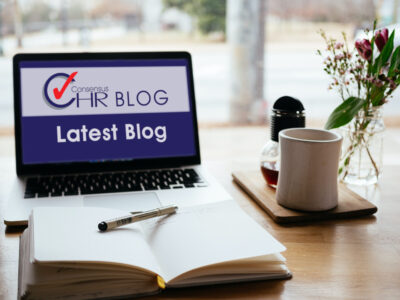 New research shows that 2 in 3 young women have experienced sexual harassment, bullying or verbal abuse at work.
TUC (Trades Union Congress) findings published 12 May 2023 also state that 43% of women have experienced at least three incidents of sexual harassment. Sadly, most victims don't report it for fear of not being believed, or damaging their working relationships and career prospects.
Whilst most sexual harassment victims are female, it is important to note that one in ten complaints of sexual harassment in the workplace are from men. (The Diversity Dashboard.)
What kind of behaviour constitutes sexual harassment at work?
In simple terms, sexual harassment is unwanted behaviour by anyone in the workplace of a sexual nature against you.
This harassment can be verbal or non-verbal and may make you feel intimidated or uncomfortable and an individual does not have needed to object to a person's behaviour for it to be considered unwanted.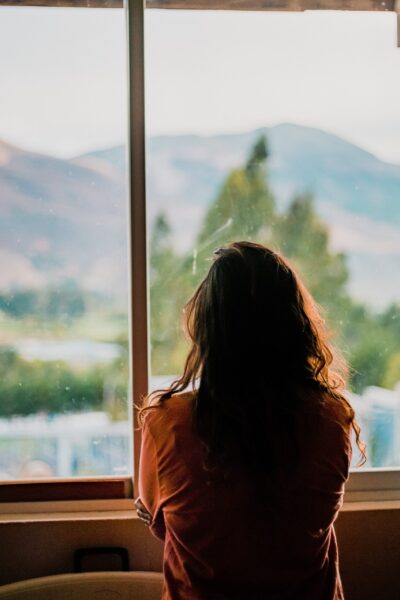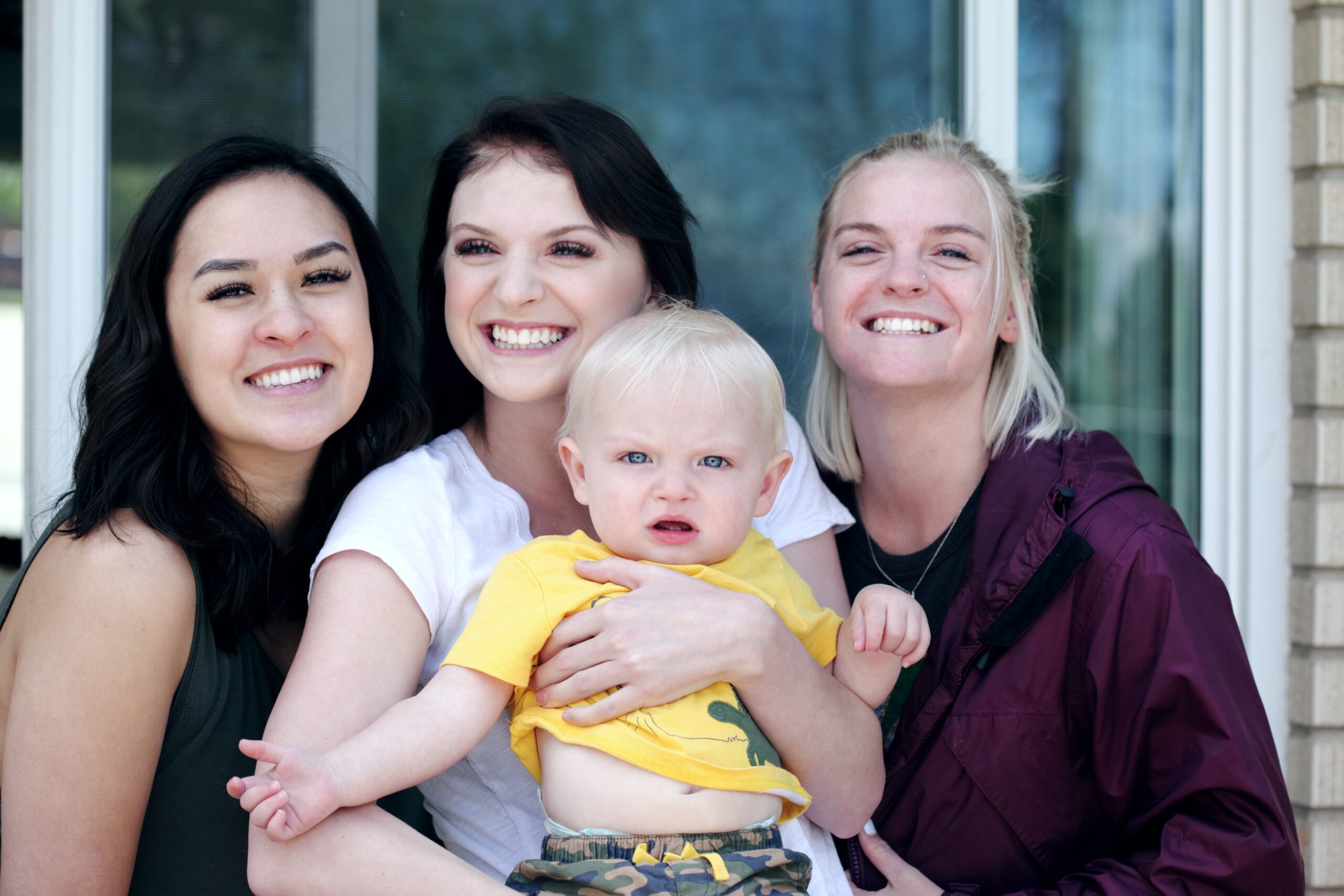 Examples include:
Sexual comments or jokes – in person or via email
Inappropriate touching, such as pinching, patting or hugging
Unwelcome sexual advances or other forms of sexual assault
Staring in a sexually suggestive manner or wolf whistling
Displaying images of a sexual nature – for example, a colleague may put up a topless calendar or picture, which you find offensive
Being treated less favourably as a result of rejecting any such conduct
The Equality and Human Rights Commission describes sexual harassment:
"Sexual harassment occurs when a person engages in unwanted conduct of a sexual nature that has the purpose or effect of:
violating someone's dignity, or
creating an intimidating, hostile, degrading, humiliating or offensive environment for them."
Sexual harassment is unlawful under the Equality Act 2010.
Anyone who experiences sexual harassment at work in the UK is protected by Chapter 1, Section 11 of the Equality Act 2010 and can make a claim to an Employment Tribunal (ET) immediately regardless of length of service with awards being uncapped.
"Employers need to ensure they know of any behaviours that may make members of the team feel uncomfortable and take the necessary action," says Matthew from Consensus HR. "Initially, this may involve telling the individual to stop their behaviour immediately. If they persist, disciplinary action should be taken. All employees need to be fully aware of how they act at work, recognising that what they may see as acceptable behaviour may be felt as degrading or harassing by a colleague.
"Companies need to ensure that the workplace is an enjoyable one for everyone regardless of any personal characteristics such as sex, race, age and/or disability. Employees should not be treated less favourably or involved in behaviour which can be seen as harassment, degrading or uncomfortable. It is up to everyone in the workplace to ensure this happens."
Every member of staff must understand that unacceptable behaviour will not be tolerated and will be dealt with accordingly.  Failure to act results in employers harming the reputation of the company and themselves. They need to remember that failure could result in an Employment Tribunal taking place, with the potential of a large, uncapped award being awarded to the employee."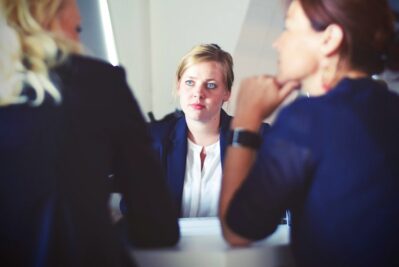 Would you like to know more about this important topic?
Has your business taken the necessary steps to prevent and deal with sexual harassment in your workplace?
Protect your business and your team members. Talk to the expert team at Consensus HR for honest, practical advice about employment law. Explore the options with an initial discussion, without any cost, pressure or jargon.
YOUR OUTSOURCED HUMAN RESOURCES DEPARTMENT.
For further information on any of the HR subjects we provide, please click the heading below: