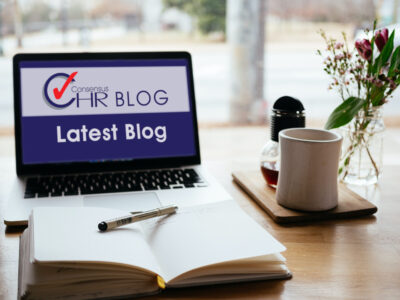 A toxic culture of sexual assault, harassment, racism and bullying has been alleged by more than 100 current and recent UK staff at outlets of the fast-food chain McDonald's.
The BBC was told that workers, some as young as 17, are being groped and harassed almost routinely.
The UK equality watchdog said it was "concerned" by the BBC's findings and is launching a new email hotline.
McDonald's said it had "fallen short" and it "deeply apologised".
It added that all employees deserved to work in a safe, respectful and inclusive workplace.
The BBC began investigating working conditions at McDonald's in February, after the company signed a legally binding agreement with the Equality and Human Rights Commission (EHRC) in which it pledged to protect its staff from sexual harassment.
At the time, McDonald's insisted: "We already have a strong track record in this area."
But our investigation has revealed a very different picture.
Over a five-month period, we reached out to McDonald's workers to ask about their experiences of working there. Of the more than 100 allegations from employees we spoke to, 31 related to sexual assault, and 78 related to sexual harassment.
We also heard 18 allegations of racism, while six people made allegations of homophobia.
Warning – this article contains distressing content
To read the full BBC story click here
Our HR Comment: McDonald's workers speak out over sexual abuse claims
Matthew P Chilcott, FCIPD, ACEL, Owner of Consensus HR comments: "What is going on?  Just opened the BBC internet to see the news for the day and seen this article involving Mc Donald's, a restaurant chain that I believed were an employer of choice following stories in the past.  However, reading this article it is very much the opposite.  Many areas of the Equality Act 2010 are included, and the HR and Operations teams have a lot to deal with and put right based on this article.  Nobody goes to work to be mistreated in any way and business owners / managers need to ensure that the correct Policies and Procedures and development is in place to ensure the correct attitudes and behaviours are present at all times. Many years ago when I worked for Welcome Break UK within Operations as Operations Manager and HR, within fast footfall catering / retail we never experienced this kind of behaviour and Mc Donald's needs to get its management to manage appropriately and respectfully now and ensure that all the team are adequately trained / developed in all aspects of the Equality Act 2010 and anybody that does not adhere to any laws and best practice have the appropriate action taken against them regardless of their position within the company!""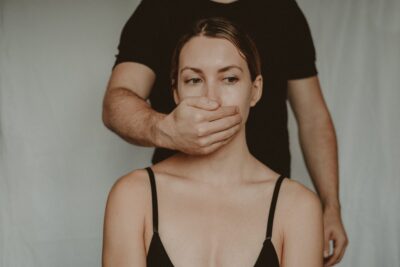 YOUR OUTSOURCED HUMAN RESOURCES DEPARTMENT.
For further information on any of the HR subjects we provide, please click the heading below: