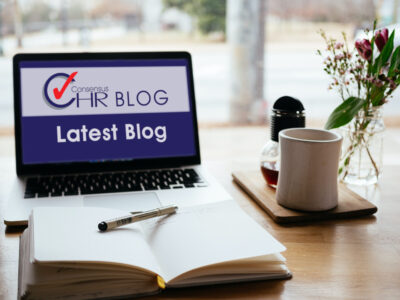 It's understandable that business owners want to cut costs. However, this can often lead to poor advice, a low level of customer service and, potentially, higher costs than the ones initially avoided.
It's fair to assume that price generally equals quality. You get what you pay for!
Sadly, people often take advice from friends or relatives – or Google – rather than consult a professional consultant/tradesperson, purely to avoid costs.
Whether you need legal, human resources, marketing or trades advice, here's why it's best to work with a professional rather than take your friend's advice:
7 Reasons to hire professional services
1. Professional qualification/licence.
Your contractor/consultant should be professionally qualified or trained. Ask them about their training and experience – they should be proud to tell you about it.
Too often, cutting corners involves taking advice from someone who does not have the knowledge to adapt their understanding to your specific requirement. A professional can adapt their skills to suit the needs of your business. 
You are protected by professional insurance should something go wrong, or mistakes made. You should check that the person you are hiring has the right insurances in place before starting to work with them.
A professional contractor/consultant generally completes work faster, as well as to a better standard, than someone who is not fully trained.
Professionals can adapt to your situation and/or changing circumstances as jobs progress.
The reassurance to be gained by working with someone who demonstrates professional knowledge and offers practical advice is invaluable.
A credible professional should offer a clear quote. Too often, people are tempted by the 'no win, no fee' approach. This can include hidden administration and commission costs amounting to more than the cost of hiring a professional in the first instance.
"By not seeking professional advice, you risk incurring greater costs in the long run," says Matthew Pinto-Chilcott of Consensus HR. "One of our clients risked incurring penalties of almost £50,000 by not engaging relevant legal expertise when a former employee threatened them with Employment Tribunal (ET) proceedings. The fee involved with using our professional Employment Law service was far lower than their potential ET financial penalties.
"It's a shame that some people don't value the training and expertise of professionals until something goes wrong. As well as qualifying within their relevant specialist fields, many consultants must demonstrate continuing professional development to retain their qualification. This means their knowledge and skills are always up to date."
Matthew adds: "When you pay for a professional, you are paying for years of training and expertise, plus the reassurance of their experience and insurance. Long term, it's quicker, cheaper and much higher quality."
Would you like to explore how professional human resources support can help your business?
Talk to the friendly team at Consensus HR. Enjoy a free initial consultation with no pressure or jargon. Oh – and be reassured … our HR team is professionally trained and qualified!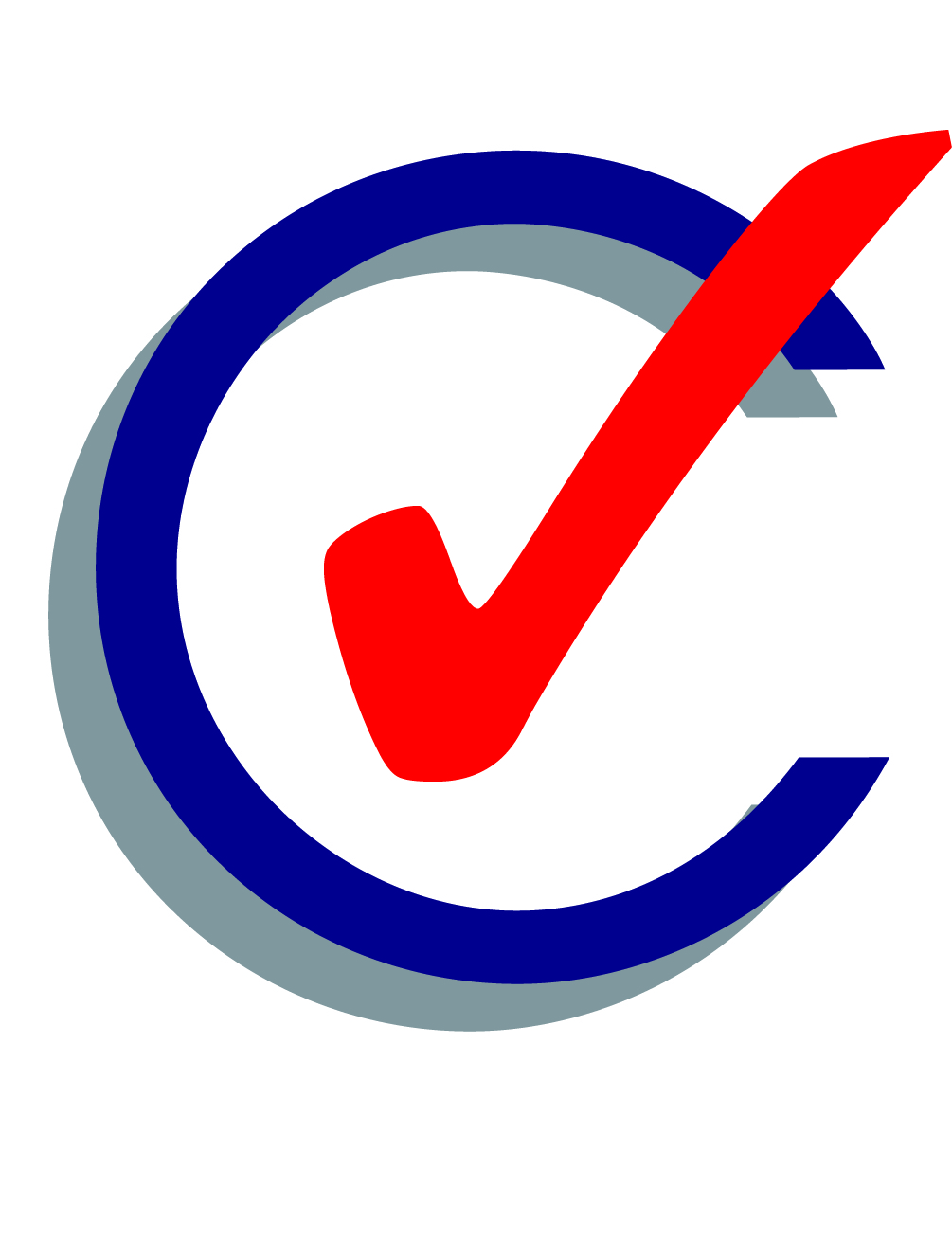 YOUR OUTSOURCED HUMAN RESOURCES DEPARTMENT.
For further information on any of the HR subjects we provide, please click the heading below: