Investigation, Disciplinary & Grievance
If you need urgent support, please contact us.
Take a look at our pricing and packages.
Demotivated or poor-performing team members can affect your business and lead to an Investigation, Disciplinary & Grievance. It's not just their work that suffers, often so does the work of those around them.
So if you are facing an Investigation, Disciplinary & Grievance or need to take action how do you deal with them properly and ensure that you are following a fair procedure? Consensus HR can help you tackle these issues effectively.
​When managing people and dealing with this area of business you must ensure that you follow the ACAS Code of Conduct, which sets out the stages you must follow when a member of ​the ​team has carried out an act of misconduct.
Employment tribunals use this to decide whether you have acted fairly. You could have a good reason to dismiss but if you don't follow a fair disciplinary procedure, you could still lose at an employment tribunal. Any award made against you may also be increased by up to 25%.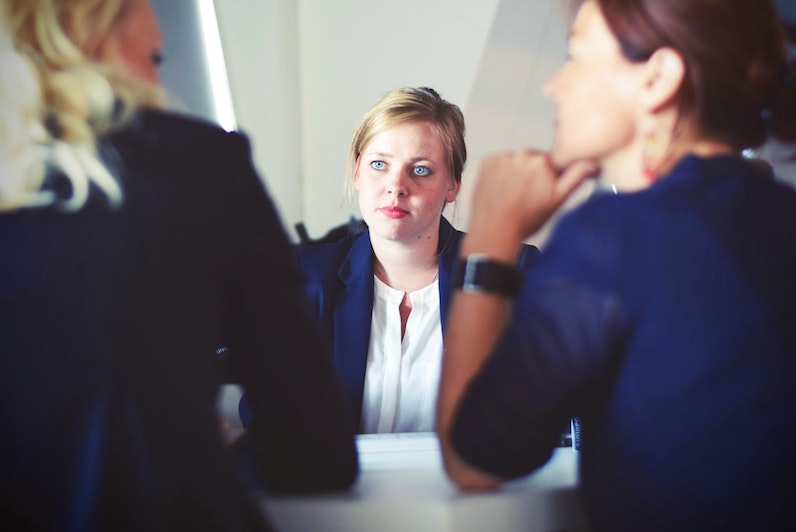 These procedures set out the correct methods to be used and the penalty or outcome that can be reached. These include First Written, Final Written or dismissal plus the period that the chosen outcome will last.
This isn't easy and is why a​t Consensus HR & Business​, we work with clients to ensure it meets best practice and legal requirements.
SUPPORTING YOU THROUGH EVERY STAGE
Conducting internal investigations into alleged employee misconduct requires skill and tact. Those carrying it out must balance thoroughness with fair treatment towards those under investigation.
This isn't easy and is why a Consensus HR & Business we work with clients to ensure it meets best practice and legal requirements.
WHAT ACTION SHOULD A COMPANY TAKE BEFORE CARRYING OUT AN INVESTIGATIONS HEARING?
Before holding an investigatory hearing, it is crucial that employers have sound evidence on which to base their decisions. Failing to conduct full investigations, in all but the most exceptional of circumstances, may render a dismissal unfair and result in costly consequences in terms of tribunal awards, staff morale and stakeholder confidence​.
Investigations are a key part to any business when having to deal with alleged misconduct in the workplace.
When conducting an investigation, the Acas Code of Practice & Statutory Disciplinary and Grievance Procedures must be taken in​to​ account.
WHAT GUIDELINES ARE AVAILABLE THAT STATE BEST PRACTICE WHEN DEALING WITH AN INVESTIGATION?
Notifying the relevant personnel
The advice to be given at the opening of the meeting
How to take notes correctly.
What action can or should be taken upon completion
The people who should be present
WE WILL HELP YOU THROUGH EVERY STAGE FROM THE INITIAL INVESTIGATION TO THE DISCIPLINARY ITSELF IF NEEDED.
Incorrect action can result in claims for unfair dismissal and financial compensation awards​, ​often ​costing thousands. ​We are there for the business and employee​, and if you would like us to be present​,​ this can be arranged.
We will help you with your employment issues whilst offering human resources advice through every stage and explain the investigatory process and how this forms part of an overall grievance or disciplinary procedure (Acas)​, should it need to proceed to this level. We will coach you how to gather evidence, conduct the meetings and take minutes whilst also providing you with useful tools such as a meeting template detailing key details you need to note to assist in the future should it progress to an Employment Tribunal (ET).
We will also attend appeals and make recommendations if necessary. We ensure that all tricky correspondence is written legally and to best practice for you. You will never have to worry that you have said the wrong thing or missed something important.
We will also help to ensure that you follow up correctly after the grievance or disciplinary meeting as we want to ensure the correct result for the business and team​, and ​that any bad feeling​/reduction in performance is kept to a minimum and the business is able to move forward rather than reverting back to stage one.