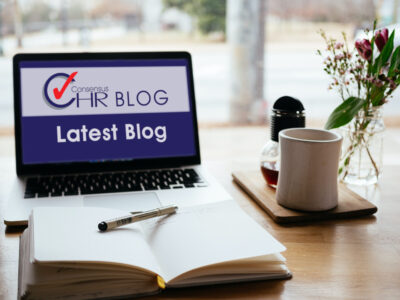 A tribunal has ruled in favour of Maddie Hunter, a former teenage assistant at a Lidl supermarket in Oxfordshire who was sexually harassed by the store's deputy manager. Hunter was subjected to inappropriate comments and advances, and when she complained, she was told to treat it as a compliment. The tribunal found that the supermarket chain did not take her complaints seriously and allowed a culture of harassment to persist. Hunter has been awarded £50,000 in compensation for sexual harassment and constructive dismissal. The judge acknowledged that the deputy manager did not intend to cause offense but highlighted the unchecked culture of harassment in the store.
Our HR advice / comment: Lidl worker awarded £50,000 in sexual harassment case | Consensus HR – Herts, Beds.
Matthew P Chilcott, FCIPD, ACEL, Owner of Consensus HR comments: "Well, this is a sexual harassment case that has resulted in a £50,000 award to an employee in a company that allowed a culture of sexual harassment to persist!  At Consensus HR, we are continually writing blogs about sexual harassment and business owners / Managers, or any member of the team need to understand that nobody comes to work or anywhere to be treated inappropriately.  The days of inappropriate comments and advances have well gone and whether they should have ever been allowed is a major topic of conversation.  This is where we at Consensus HR say to all our clients it is vital that you have the correct employee Contract and Handbook in place so that Policies and Procedures to best practice and the law are easily accessible whilst also ensuring that they are actively practiced and managed in the culture of the company and not just left on the shelf.  Poor cultures within companies affects not only the members of the team but also the overall success of the business and throughout my career front and back of house, I have never expected anything less."
Here are a few of our previous blogs written on the subject: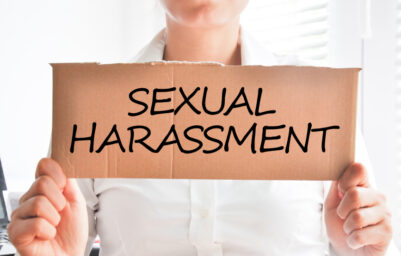 YOUR OUTSOURCED HUMAN RESOURCES DEPARTMENT.
For further information on any of the HR subjects we provide, please click the heading below: