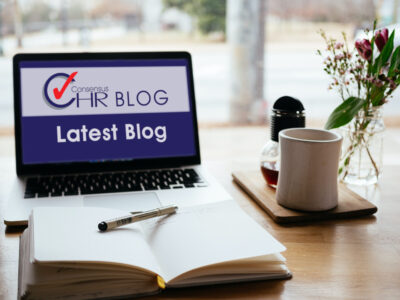 Aliyah Tariq, a 16-year-old schoolgirl who represented herself at an employment tribunal, has become one of the youngest people to win a victimisation case in Britain. She was sacked by New York Diner in Manchester after complaining about sexual harassment. Tariq claimed that a chef repeatedly suggested that she perform a sex act on him. The restaurant presented a fabricated document to the tribunal, that Tariq appeared to have signed, stating that "no sexual harassment took place at New York Diner," but the judge agreed with Tariq's claim. She was awarded over £18,000. Tariq confided in a former employee about the sexual harassment incidents. The tribunal ruled that Tariq was victimised by the restaurant's director and manager, who sacked her when it became clear she wouldn't let them forget about the harassment. 
Our HR comment: – Teen wins victimisation case after sexual harassment | Consensus HR | Herts, Beds
Matthew P Chilcott, FCIPD, ACEL, Owner of Consensus HR comments: "This is another interesting case about sexual harassment in the workplace and again demonstrates that business owners / managers need to fully investigate any such claims with the individual concerned and take the appropriate action following the ACAS Code of Practice so as to be able to demonstrate that they have acted as a reasonable employer or they will face the penalties and awards as in this case £18,000.  At Consensus HR we support and advise all our clients on best practice and the law in all scenarios so that incidences such as these should they happen are dealt with correctly, to the law, best practice and for the benefit of the team, business, and business reputation."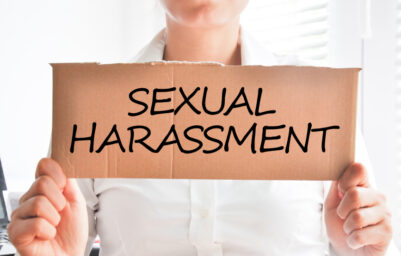 YOUR OUTSOURCED HUMAN RESOURCES DEPARTMENT.
For further information on any of the HR subjects we provide, please click the heading below: