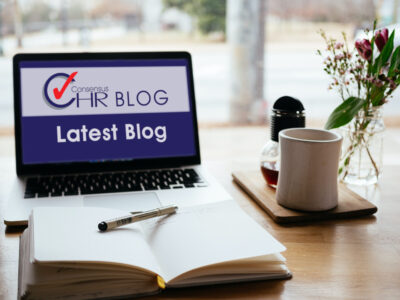 Gen Z workers, who entered the workforce during the pandemic, are making up for missed opportunities by leveraging their native AI fluency, reports BBC Worklife.  As the first truly digital generation, their openness to new technology puts them at the forefront of the modern workplace. Younger people are more accepting and willing to adapt AI into their daily lives and work, and Gen Z employees are using AI tools to optimise their tasks and contribute meaningfully to their teams. Their AI knowledge helps them innovate, streamline processes, and bridge the gap between technical and non-technical roles. Additionally, their familiarity with AI makes them flexible and dynamic employees who can play a crucial role in shaping ethical AI practices and building bridges with older colleagues. However, while AI fluency provides a career advantage, well-rounded skills and adaptability continue to be highly valued by employers. 
Our HR Comment: Gen Z's AI fluency can provide a career advantage.
Matthew P Chilcott, FCIPD, ACEL, Owner of Consensus HR comments: "We have written many blogs of Generation Z which can be seen below but this latest article from the BBC demonstrates how this generation are more willing to adapt and accept AI as the way forward.  The news at the moment is all about AI and how many companies have been using it for customer service and finding the results extremely beneficial in comparison to a human dealing with the complaint.  Time will tell and we are really in the early days at the moment, but we are aware of some companies using AI in their recruitment of new employees which is a strict no, but will this change in the future as AI becomes more acceptable as a legitimate process?  As previously stated, we do not use AI for anything at present within Consensus HR and all our HR is provided personally by a human!"
Contact us now if we can help with your team and any area of HR.
Previous Blogs: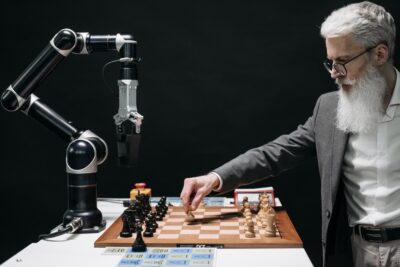 YOUR OUTSOURCED HUMAN RESOURCES DEPARTMENT.
For further information on any of the HR subjects we provide, please click the heading below: