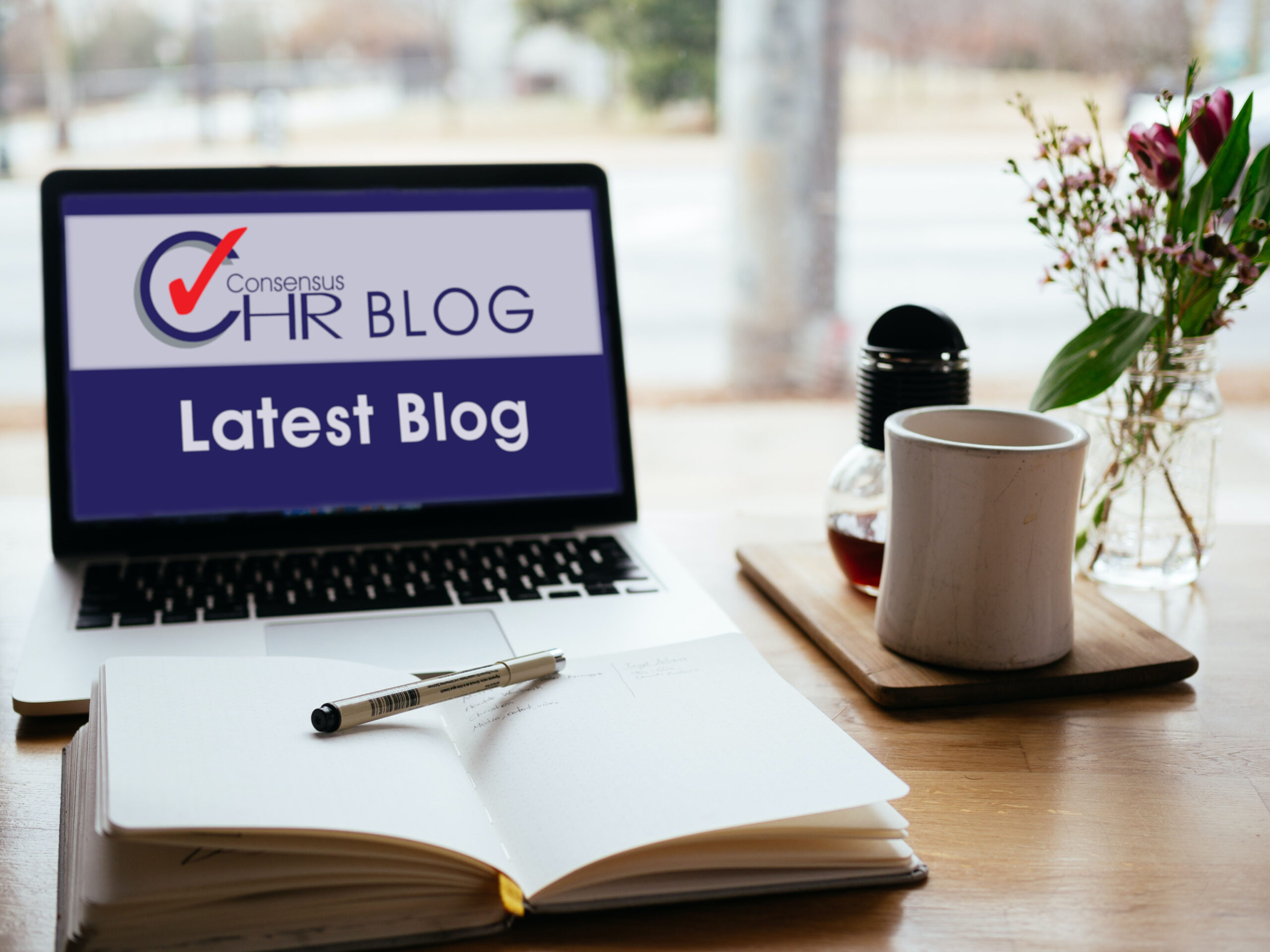 Rishi Sunak and Elon Musk sat down for talks about the future of artificial intelligence as the UK's summit on AI safety came to a close on Thursday. The wide-ranging discussion included questions about the future of work, with the Tesla billionaire suggesting that AI will one day eradicate the need for jobs. On the topic of robots, Musk emphasised the need to have an off switch for humanoid cyborgs. "A humanoid robot can basically chase you anywhere," he said, adding, "it's something we should be quite concerned about. If a robot can follow you anywhere, what if they get a software update one day, and they're not so friendly anymore?" Elsewhere, Sam Altman, the founder of ChatGPT developer OpenAI, has said that older workers could be squeezed out of the job market because they will lack the artificial intelligence skills of their junior colleagues. Speaking at the University of Cambridge, Altman said younger workers are starting to outperform more experienced staff because they are more comfortable using AI tools in their job.
Our HR comment: – Musk tells Sunak that AI will mean people no longer need to work | Consensus HR | Herts, Beds
Matthew P Chilcott, FCIPD, ACEL, Owner of Consensus HR comments: "Following the latest news since the Bletchley Park meeting of the UK Summit on AI, I am not surprised to see this in the press and the range of stories that are currently being told in the news.  AI is definitely going to make a change to the way we all work but can you ever really take the personal management and customer service out of a business?  At Consensus HR we like to work with our clients to ensure that their culture includes their team playing a key part in the business and the service that it offers to the customers and cannot really ever see the personal, human contact ever disappearing, well not in my lifetime anyway.  We wait to see, but what are your views and the latest that in the future, humans will not have to work, only for fun, if they wish to?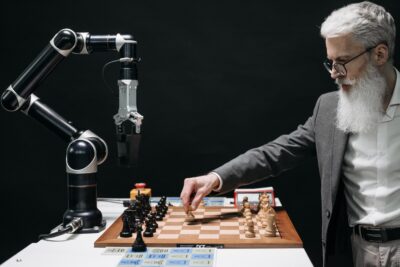 YOUR OUTSOURCED HUMAN RESOURCES DEPARTMENT.
For further information on any of the HR subjects we provide, please click the heading below: