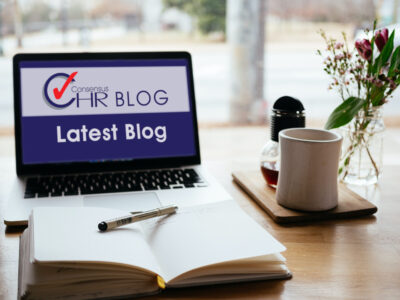 Research by the Institute for the Future of Work (IFOW), Imperial College London and Warwick Business school has found that the adoption of artificial intelligence (AI), robotics and automated equipment has an overall positive impact on jobs. Of the more than 1,000 UK firms surveyed, over three-quarters said that use of the technology had created new roles within the company. Additionally, some 69% said they believed the technologies had improved job quality either a little or a lot. "This report not only highlights that the adoption of AI is well under way across UK firms, but also that it is possible for this tech transformation to lead to both net job creation, and more 'good work' – great news as we try to solve the UK's productivity puzzle," said Anna Thomas, director of IFOW. 
Our HR comment: – From automation to job creation: UK firms embrace AI and robotics | Consensus HR – Herts, Beds
Matthew P Chilcott, FCIPD, ACEL, Owner of Consensus HR comments: "This is a very interesting story in 'The Guardian' in relation to AI and we have written a few blogs on the subject which can be seen below.  This article demonstrates that there could be a positive outcome from the introduction of AI with the creation of more jobs rather than what was originally thought.  What are you thoughts?  Are you using AI more in your workplace?  As discussed prior we do not use AI currently and do not see a use for it but who knows, in the future?  We believe all aspects of HR need a human to ensure its success but would be interested to know other professionals opinions.
Here are some of our previous blogs written on the subject: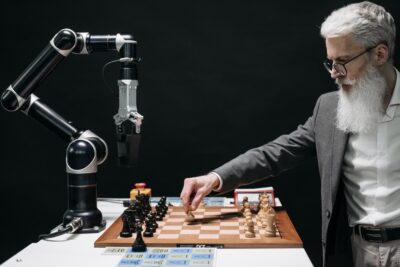 YOUR OUTSOURCED HUMAN RESOURCES DEPARTMENT.
For further information on any of the HR subjects we provide, please click the heading below: