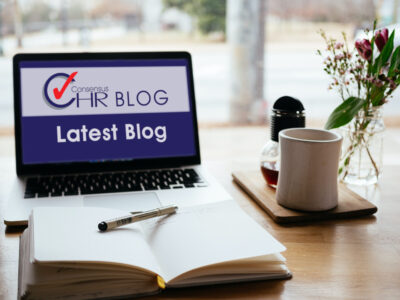 In the latest news, Half of business leaders – AI better than their staff
A poll of more than 1,000 business decision-makers by YouGov has found 44% of C-suite executives think AI could perform tasks to a similar or better quality than humans, illustrating how the technology could trigger a huge shake-up in the global workforce. Basic legal work is often cited as an area that could be hived off to AI, but Lubna Shuja, president of the Law Society, says "solicitors will continue to need soft skills that AI will not be capable of automating." Meanwhile, economists believe such advanced technology could reverse productivity trends. Yael Selfin, chief economist at KPMG UK, says AI could bring an overall productivity boost of around 1.5%, while around 3% of all tasks could be carried out by AI. She adds that one in four jobs is poised to undergo a change in the way they are carried out as a result of machine learning. Elsewhere, a report in The Times focuses on concerns that artificial intelligence could threaten the future of lawyers, after research published this week by Thomson Reuters showed that 9% of large commercial law firms in the UK were either using generative AI such as ChatGPT, or planning on adopting it, compared with just 3% of firms in the US. Richard Susskind, chairman of the British Legal Technology Forum, predicts that smart systems and processes will perform many legal tasks more quickly, cheaply, and efficiently than lawyers. He forecasts that towards the end of the decade "great swathes" of lawyers' work will be taken on by machines. However, Ravi Naik, of the law firm AWO, says documents produced by AI will always need to be reviewed by a human and should never be used to provide personalised advice based on a client's specific circumstances.
City AM
Matthew Pinto-Chilcott, FCIPD, ACEL, Owner of Consensus HR comments: "We recently wrote a blog in March 2023 titled: –UK government to adopt 'light touch' rules around AI and now following many recent news stories and use of AI not being permitted within Recruitment, it is interesting to see that now they are predicting that AI will be used within the law industry within the future.  I do note though at the end of this article they do say that it will "need to be reviewed by a human and should never be used to provide personalised advice based on a client's specific circumstance".  Thankfully and as is currently, I cannot ever see HR making any use of AI as successful HR needs to always provide a personalised advice and service based on the business and clients' specific circumstances, but I am sure many businesses will try!  At Consensus HR we pride ourselves in the personal service we offer and if this interests you, then contact us now.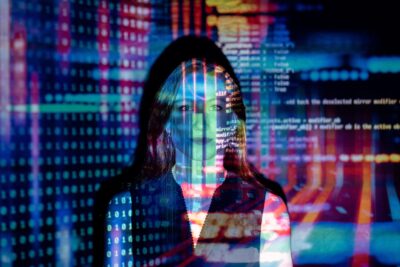 YOUR OUTSOURCED HUMAN RESOURCES DEPARTMENT.
For further information on any of the HR subjects we provide, please click the heading below: