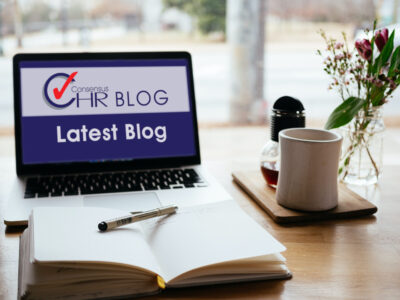 Writing for the Sunday Times, Juliana Piskorz looks at how increasing numbers of young people are "daring to press 'detonate' on their lives, quitting stable jobs, ending secure relationships and cutting rental contracts in favour of an uncertain future." She points to a "growing unease among millennials and Gen Z," saying it is "nothing new" and has been "bubbling up" since the financial crisis "and the subsequent austerity measures that rendered many economic milestones unattainable." Ms Piskorz cites Deloitte analysis from 2022 showing that 46% of Gen Z and 38% of millennials report feeling stressed or anxious all the time, with workplace pressures and the cost of living the most prominent factors driving disenchantment. She adds that, despite concern over financial security, 44% of Gen Z and 43% of millennials have recently quit their jobs because of their workloads.
Matthew Pinto-Chilcott, FCIPD, ACEL, Owner of Consensus HR comments: "We have written a number of blogs on GenZ and this recent article from the Sunday Times seems to further show what we have been hearing from clients and in general when networking.  One of our previous blogs titled UK employers lure Gen Z workers  discussed ways to attract GenZ workers such as finish early Fridays.  All workers need to be treated as individuals and not as a number whilst ensuring all best practice management and HR is used to make them feel valued and appreciated."
 Further GenZ articles:
·             Gen Z workers may be feeling the strain more than anyone 

YOUR OUTSOURCED HUMAN RESOURCES DEPARTMENT.
For further information on any of the HR subjects we provide, please click the heading below: