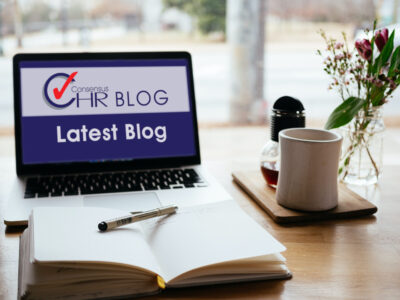 NEWS ARTICLE – UK government to adopt 'light touch' rules around AI :
The UK government says its plans for how it wants to regulate artificial intelligence technology – including the powerful "language model" called Chat-GPT – will "turbocharge" the growth of AI in the UK, while countering the potential risks of rapidly emerging computer intelligence to society. "We're not denying the risks," said Science, Innovation and Technology Secretary, Michelle Donelan. "That's why we've got a proportionate framework in terms of this regulatory approach, one that can help the UK to seize the opportunities." The government is not proposing new laws but is instead looking to existing regulators such as the Health and Safety Executive and the Competition and Markets Authority to apply key principles around safety, transparency, and accountability to emerging AI. "If we legislate now, it will be out of date," said Ms Donelan. "We want a process that can be nimble, can be agile, can be responsible can prioritise safety can prioritise transparency, but can keep up with the pace of the change that's happening in this sector."
Matthew Pinto-Chilcott, Owner of Consensus HR comments: "AI, Artificial Intelligence.  Does it worry you?  One point, I always think with Human Resources (HR) and operations in general is that you need that personal contact with all members of the team to be able to manage effectively for the business and employees.  However, could AI replace some areas of it?  Personally, I do not believe so, but may be in the future there may be areas that are allocated to AI but thankfully at the moment there is not.  Especially with the prevention of using AI for recruitment but I do now see a number of AI companies that claim they can write you blogs for you, if required.  Thankfully at Consensus HR, all our blogs and topics are chosen and written by us but we also have the support when needed by a marketing professional as our Chartered specialism is HR and Employment Law which is accredited by leading professional bodies, including the Solicitors Regulation Authority and the Bar Standards Board.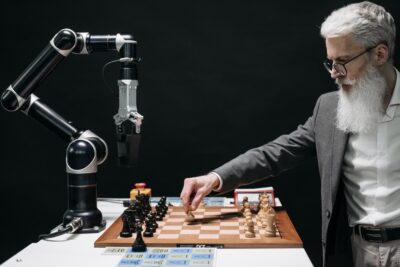 YOUR OUTSOURCED HUMAN RESOURCES DEPARTMENT.
For further information on any of the HR subjects we provide, please click the heading below: