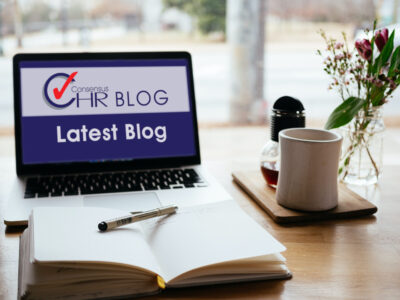 Shadow Works and Pensions Secretary Jonathan Ashworth has said that Labour would use artificial intelligence to help those looking for work prepare their CVs, find jobs, and receive payments faster. Mr Ashworth said he thought the Department for Work and Pensions was wasting millions of pounds by not using cutting-edge technology, even as the party also says AI could also cause massive disruption to the jobs market. Both Ashworth and Lucy Powell, the shadow digital secretary, are making speeches about AI today. Ashworth will say AI could make as big a difference to job-seeking as when the Blair government set up Jobcentre Plus in 2002. "Jobcentre Plus services was an important reform of the Blair/Brown years, but it needs to get better at getting people back into work," he will say. "DWP broadly gets 60% of unemployed people back to work within nine months. I think by better embracing modern tech and AI we can transform its services and raise that figure."
Our Comment: From Jobcentre Plus to AI: Labour's ambitious plan to boost employment.
Matthew Pinto-Chilcott, FCIPD, ACEL comments: "What with AI being largely in the news lately, I suppose it was only a matter of time when the Government would start to use it and although Labour are not in Government now will the Conservatives now consider it?  When business networking I speak to several people who now use it for their business blogs and marketing (We do not!) and find it very useful but when I talk to marketing people, they say you can tell if AI has written it as it is not personal.  What are your views?  At Consensus HR, we do not use AI for anything and to be honest cannot ever see us using it as HR needs to be personal to the team and company that demonstrates human behaviours but who knows times may change but hopefully not in my time!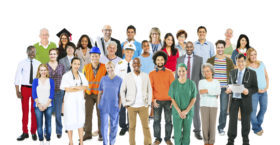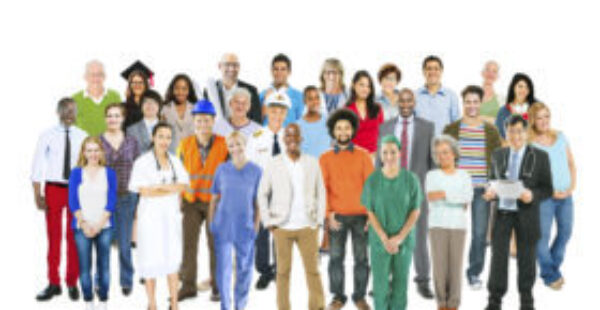 YOUR OUTSOURCED HUMAN RESOURCES DEPARTMENT.
For further information on any of the HR subjects we provide, please click the heading below: