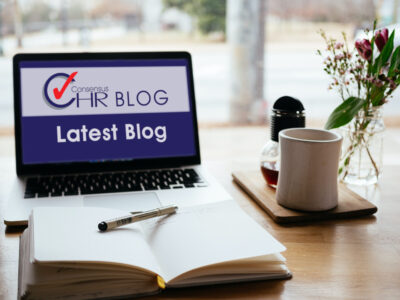 Almost three-quarters of the youngest workers want their employer to prioritise diversity initiatives, according to a global study by Ernst & Young. The study surveyed 5,000 adults aged between 18 and 26 years old across the US, UK, Germany, Singapore, and India. It revealed that while most baby-boomers don't consider a company's focus on diversity, equity, and inclusion (DEI) when applying for jobs, almost three-quarters of Gen Z workers want their employer to prioritise it. The survey highlighted some of the broader concerns about organisational cultures: 94% of employees said that there was some level of inequity within their workplace amid concerns over equitable pay, performance evaluation and work assignments. Karyn Twaronite, global vice chair of diversity, equity, and inclusiveness for EY, emphasized the importance of DE&I in today's political and economic climate, stating that it remains a key workplace expectation and a competitive advantage for businesses.
Our HR comment:- Young workers prioritise diversity initiatives.
Matthew P Chilcott – FCIPD, ACEL, Owner of Consensus HR comments: "When I read this article today, it was great to see that the report demonstrates that the younger generation are fully considering diversity, equity and inclusion when applying for jobs and the importance they see in it, in today's organisations / business.  We have written many blogs / HR updates on this subject and ensure all our clients are kept up to date at all times of current legislation and cases that have been won and Precedents set and ensure they work to best practice and the law.  Some recent examples is the Menopause and Flexible Working and the new legislation that has now gained approval through the Government and soon to be launched.  At Consensus HR, we like to be on top of law changes and implement as soon as possible through our Contracts, Employee Handbooks and use of our Partnering IT product, Breathe HR.
Here are just a few of our written blogs on the subject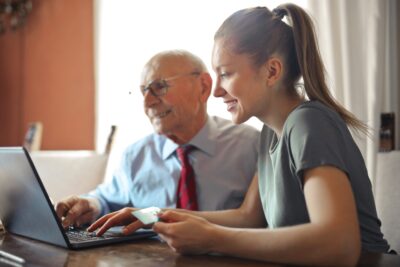 YOUR OUTSOURCED HUMAN RESOURCES DEPARTMENT.
For further information on any of the HR subjects we provide, please click the heading below: