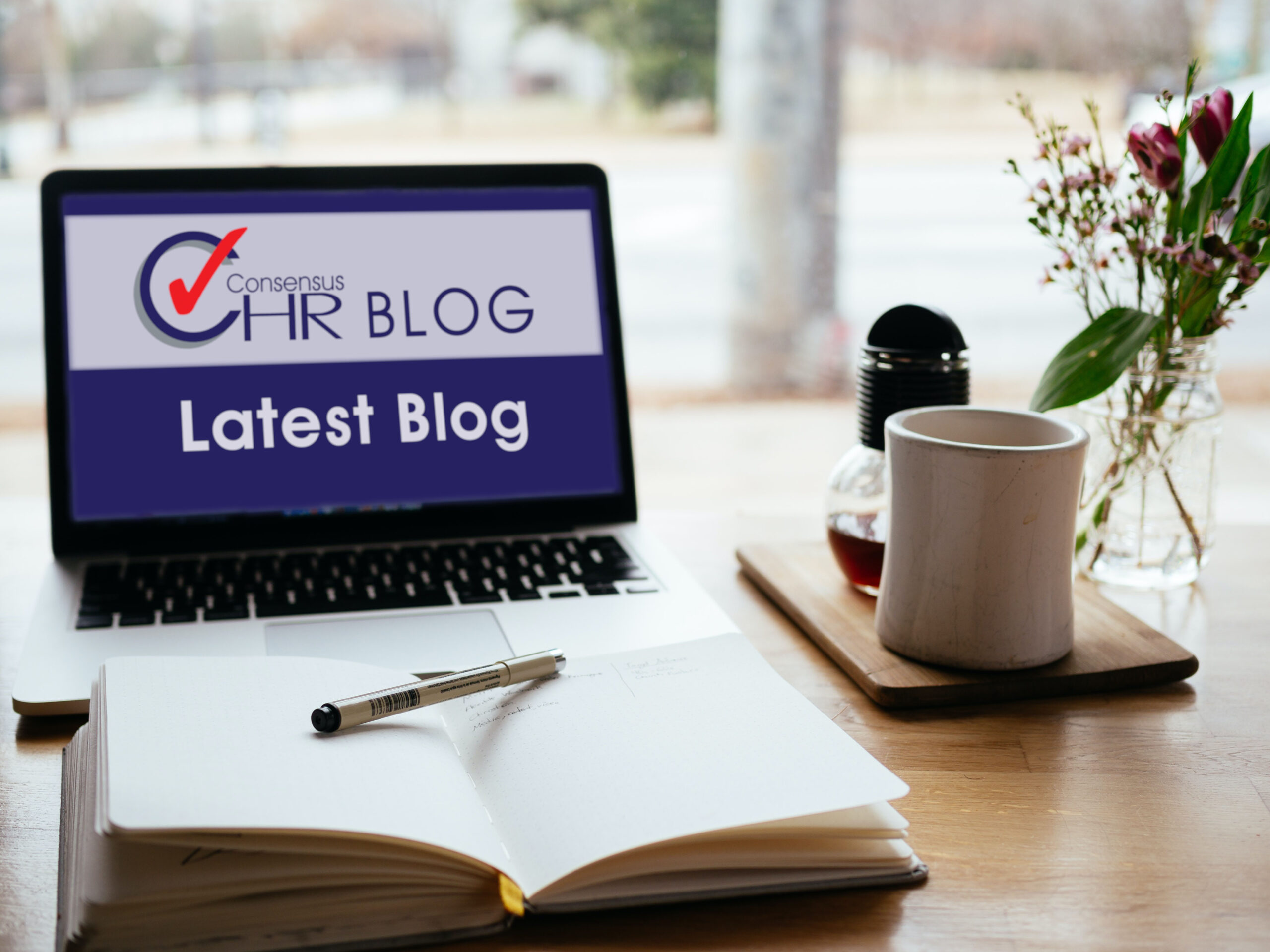 Matthew Pinto-Chilcott, Owner of Consensus HR comments: "We have written many blogs on recent articles written in a wide range of papers over time and the issue of Equality appears all the time regardless of the area covered.  In this latest article in The Independent, two in five men think the current equality drive discriminates against men.  Whatever your personal views, surely is it not time that regardless of what area under the Equality Act 2010, you refer to that everybody should be treated equally and provided any support needed?"
NEWS ARTICLE:  Two in five think equality drive discriminates against men
Research carried out by King's College London and Ipsos has found that 53% of men and a third of women agree with the view that the push to promote women's equality is so aggressive that men are being discriminated against. Julia Gillard, chair of the Global Institute for Women's Leadership at King's College London, and a former prime minister of Australia, fears a backlash against gender equality driven by online influencers is deterring people from championing the equal rights of women. She said: "Despite the progress we've made in recent decades, high-profile examples of misogyny are still rife, particularly online, and there are worrying signs from this research that such views are not only gaining ground among the public, but also deterring people from advocating for women's rights." Researchers who polled over 22,000 adults in 32 countries also found that 38% think men are being asked to do too much to champion equality – 29% held this view in 2019.
A few of our previous blogs on this subject: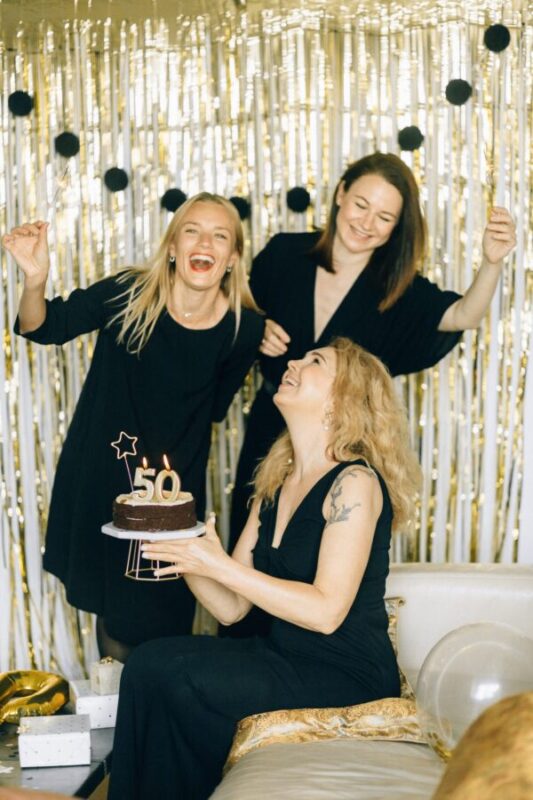 YOUR OUTSOURCED HUMAN RESOURCES DEPARTMENT.
For further information on any of the HR subjects we provide, please click the heading below: