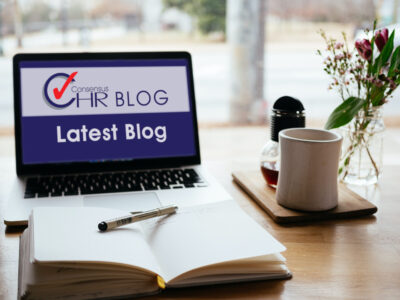 A "large number" of current and former ITV employees have made claims about a toxic working culture on daytime shows including This Morning, an MP has said. The House of Commons media committee has received allegations of harassment, bullying and discrimination, according to its chair Dame Caroline Dinenage. ITV said it took complaints seriously, but that it could not act unless such allegations were made directly. The broadcaster's chief executive Dame Carolyn McCall appeared before the committee in June following the fallout from an affair This Morning's former presenter Phillip Schofield had with a much younger colleague. In a letter published on Wednesday, Dame Caroline Dinenage told the ITV boss she and other committee members had been contacted by a "large number of individuals" in the weeks after her appearance in Parliament. "These individuals speak with great pride about working at ITV and are hugely positive about many of their colleagues," Dame Caroline said. "However, they also raise claims of toxic working cultures, bullying, discrimination and harassment." Some "have described how their decision to raise concerns within ITV has led to further bullying and discrimination, and in some cases having to leave the organisation with a settlement agreement," Dame Caroline wrote. When she appeared before the committee, the ITV chief executive said the company had received two complaints about This Morning in five years. ITV's Dame Carolyn said individuals could make direct contact with Jane Mulcahy KC – the barrister who is conducting an external review of how ITV handled Schofield's affair and the fallout. "We are absolutely committed to enabling people to raise any issues or complaints they may have about working at ITV," Dame Carolyn wrote.
Our HR Comment: – ITV daytime show employees allege toxic culture. 
Matthew P Chilcott, FCIPD, ACEL, Owner of Consensus HR comments: "All we seem to be hearing about at the moment in the press and what I am continually writing blogs about is the treatment of employees whether it be discrimination, bullying, harassment, homophobia, sexual harassment and many more.  In this case, it is ITV and what many of its former employees are now saying following events that have occurred.  Unfortunately, I can only say it is down to extremely poor management at all levels and all departments including HR.   The comment in this article 'having to leave the organisation with a settlement agreement' would have raised major alarm bells with me if I was within the business and investigating fully why we were having to provide settlement agreements for members of the team and surely result in the appropriate action being taken, which in this case would of at least been training of ALL members of the team on equality to say the least and dealing with Misconduct appropriate as it happened.  This would have then at least hopefully aimed to change the culture.  The situation isn't easy to say the least, but organisations of all sizes and sectors must manage appropriately or face the consequences, in this case bad publicity for a media company and I am dreading the costs involved in paying settlement agreements,"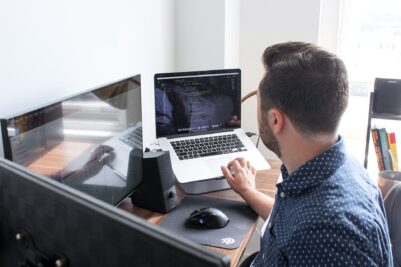 YOUR OUTSOURCED HUMAN RESOURCES DEPARTMENT.
For further information on any of the HR subjects we provide, please click the heading below: