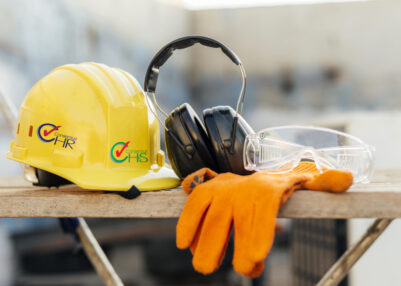 Violence and aggression at work can have a serious impact on your workers physical and mental health. 

HSE has refreshed its guidance on violence at work to help you protect your workers. It has been updated to:
simplify the navigation to help you easily find the information you need
remove outdated content and replace it with up-to-date practical guidance
remind you that HSE's definition of violence includes aggression, such as verbal abuse or threats – this can be face to face, online or over the phone
The guidance will help you assess the risks, put the right controls in place to protect workers and report incidents and learn from them.  
We have specific guidance on how to support your workers after a violent incident. There are also examples drawn from typical situations. 
We have separate advice for workers, which explains how they can help employers prevent violent incidents at work.
Health & Safety Executive guidance – Click here
Consensus HR – Our comments:
Matthew Pinto-Chilcott, Owner of Consensus HR comments: "Violence and aggression in the workplace and world in general seems to be on the increase with the Health & Safety Executive (HSE) saying that in 2019-2020 there were 688,000 reported incidents of violence at work.  As part of our Employee Handbook and the HR Policies and Procedures we ensure a detailed section if written that provides clear and practical guidelines to businesses and their team on how to manage correctly, to best practice and the law.  Nobody comes to work to experience bullying, violence or aggression and should this occur companies and their teams should ensure that s comprehensive process of action and recording is put in place for all member of the team.  The HSE gives some excellent examples of this in the information shown in the HSE article above."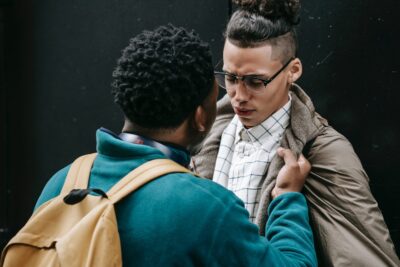 YOUR OUTSOURCED HUMAN RESOURCES DEPARTMENT.
For further information on any of the HR subjects we provide, please click the heading below: