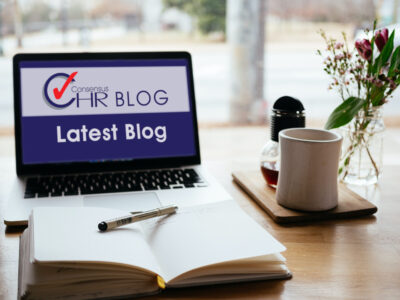 Former NatWest executive Adeline Willis has received a £90,000 pay-out after being unfairly dismissed following cancer surgery. Ms Willis sued the bank for disability discrimination and unfair dismissal, claiming she was made redundant from her £160,000-a-year role. The tribunal ruled that the decision to make Ms Willis redundant was "tainted with discrimination" and awarded her £87,700, including £35,000 for injury to feelings. Ms Willis, who was a senior risk and compliance officer, stated that she felt "humiliated" when her boss excluded her from morning meetings on her first day back at work after chemotherapy. NatWest has apologised and says steps have been taken to prevent similar incidents in the future.
Our HR Comment – NatWest exec sacked after cancer surgery wins pay-out.
Matthew P Chilcott, FCIPD, ACEL, Owner of Consensus HR comments: "Wow! This demonstrates that even a top well-known bank can act inappropriately and unfairly. and discriminate against an employee due to their disability whilst unfairly dismissing them.  Nobody goes to work to be treated unfairly or discriminated against and in this case the Equality Act 2010 would have been a key part together with the failure to follow the Acas Code of Practice and best practice.  I can only imagine what this lady was going through whilst having Chemotherapy for Cancer and being excluded from meetings by her boss.  What was her boss thinking?
All employees should be treated reasonably and managed accordingly where ever they work or position within the company and the appropriate, best practice and legal action taken."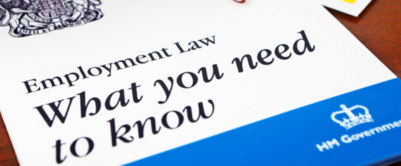 YOUR OUTSOURCED HUMAN RESOURCES DEPARTMENT.
For further information on any of the HR subjects we provide, please click the heading below: