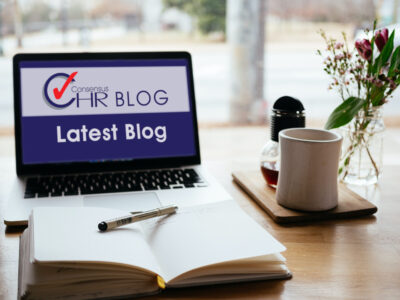 An early year's specialist, Mrs J Healey, has been awarded an £800,000 pay-out after being unfairly treated and dismissed by Lancashire County Council. Mrs Healey, who was diagnosed with cancer in 2014, was absent from work for long periods due to treatment. The council's restructuring of its early years team in 2018 affected her role, leading to Mrs Healey's belief of unfair treatment and discrimination. The employment tribunal panel ruled that Mrs Healey had been unfairly dismissed and discriminated against, as the council required her to reapply and compete for a role she had already been performing since 2012. The panel found that the interview process amounted to unfavourable treatment due to her disability. Mrs Healey was awarded compensation of £800,713.59, including loss of earnings and pension. The council has not yet commented on the ruling.
Our HR comment: Early years specialist awarded £800k pay-out following unfair treatment | Consensus HR | Herts, Beds
Matthew P Chilcott, FCIPD, ACEL, Owner of Consensus HR comments: – "Wow! £800,000. Award for unfavourable treatment due to a disability.  This unfortunately is a prime example of when a company, a public Council in this instance does not manage sickness / absence appropriately and in view of the circumstances. At Consensus HR, we always work with our clients to ensure that in all situations, the appropriate investigations take place for all HR scenarios and to identify if there are any mitigating circumstances.  This is an interesting case to read and full details can be found by clicking here and reading the outcome of the Employment Tribunal in Manchester. Employers and managers must ensure that they investigate fully in such circumstances or as in this situation and as previously discussed in numerous blogs, this was covered by the Equality Act 2010 (EqA) and unfair dismissal. Claims for discrimination under the EqA can be made from day one of employment and result in uncapped awards."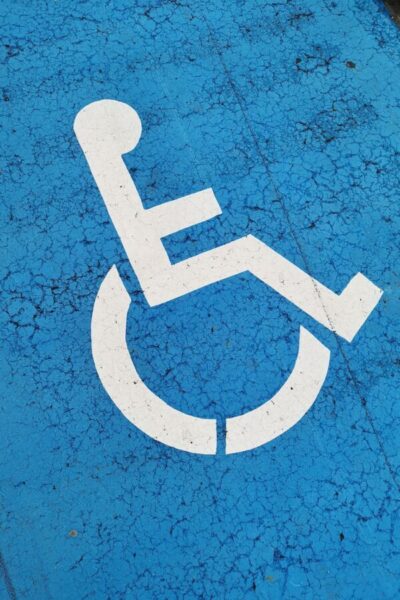 YOUR OUTSOURCED HUMAN RESOURCES DEPARTMENT.
For further information on any of the HR subjects we provide, please click the heading below: