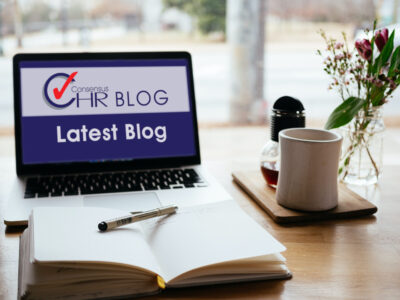 Ronni Zehavi, chief executive of human resources tech firm HiBob, says hybrid working "will stay with us for ever," and warns that companies demanding their workers spend five days in the office "will experience a very high level of attrition." While a number of firms are urging staff to return to their desks, and Chancellor Jeremy Hunt has suggested that the "default" location for workers should be the office, Mr Zehavi said hybrid working is "here to stay," adding: "It's irreversible. It's not short-term hype; it's a change that will last for the next ten to fifteen years." He added that around 90% of HiBob's clients were committed to hybrid working and were "finding it very productive." On a shift in working patterns, he added: "It's no longer about counting hours, it's about productivity." He also expects the five-day working week to become a thing of the past.
Our Comments: Hybrid working is 'here to stay'
Matthew Pinto-Chilcott – FCIOPD, ACEL, Owner of Consensus HR comments: "Since the 'end' of the Pandemic, we have written many blogs on this subject, and which are listed at the bottom of this blog if you wish to view?  We have seen a major change in companies working patterns and as discussed previously many have now moved to Hybrid for on average two days a week and in the office for three and with the Chancellor recently stating that the office should be" default" we believe it should be up to the company to decide on what's best for its business and team.  However, businesses need to ensure that they have the correct HR Policies & Procedures in place to ensure the smooth practice of providing this whilst ensuring they have the full flexibility to run the business should things change."
A couple of our previous blogs on the subject: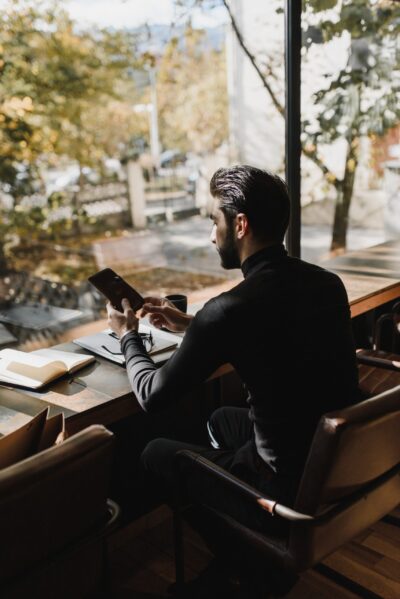 YOUR OUTSOURCED HUMAN RESOURCES DEPARTMENT.
For further information on any of the HR subjects we provide, please click the heading below: