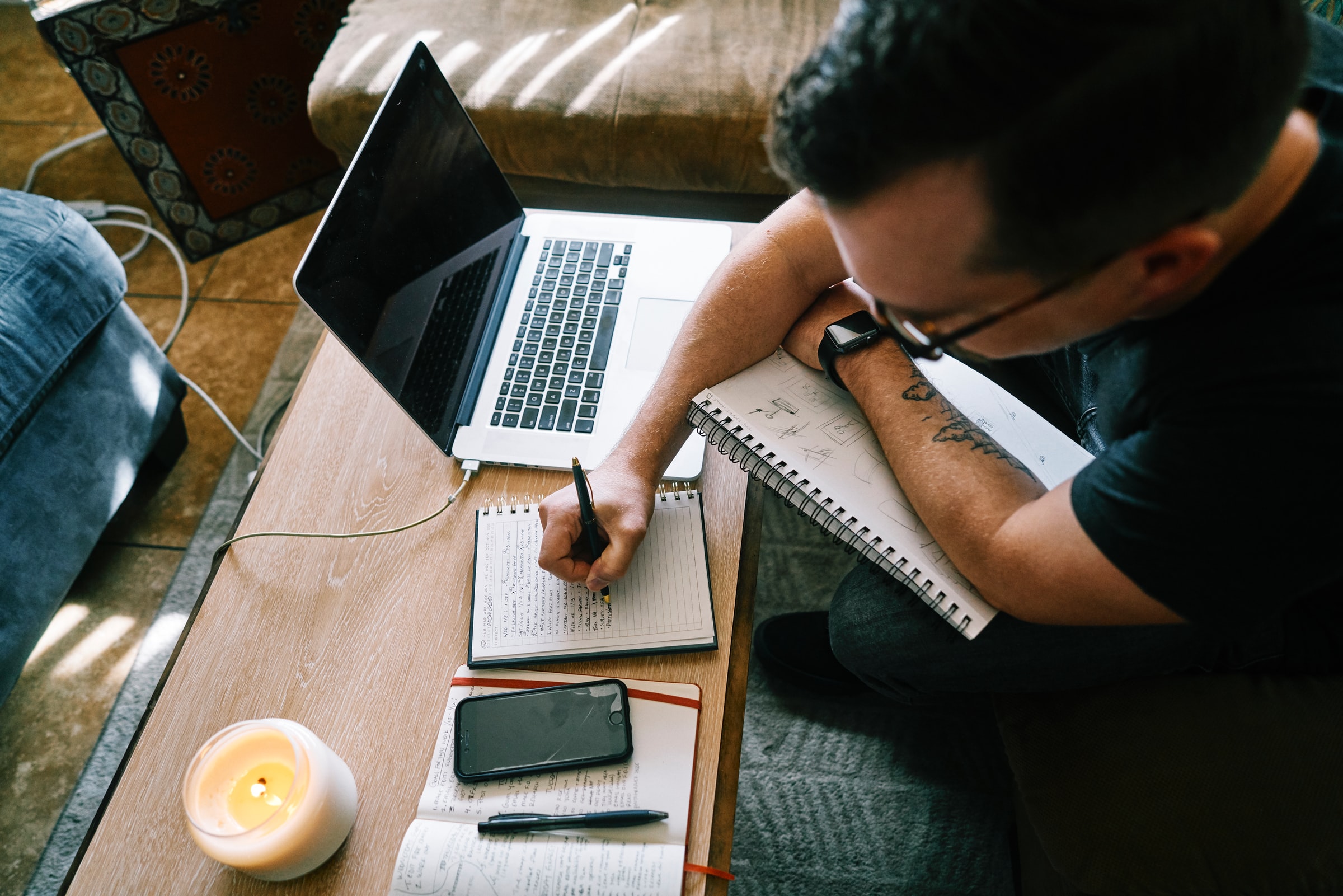 Is this the new generation of Flexible & Hybrid Working?
The past two years since the arrival of Covid-19 has seen many changes to what people call 'The Norm', but what is the 'Norm' or the new 'Norm' when working?
As I write this on the 4th of April 2022, the Government last week stopped the issue of free Lateral flow tests claiming that the money can now be better spent elsewhere but what is this going to mean in the world of the average business and HR in general?
The past few weeks has seen a major change in our daily HR support to our clients with many enquiries on Hybrid & Flexible working, a subject that in the past was not a major issue with the current law and one request per annum only allowed whilst also ensuring the applicant clearly sets out what they was requesting whilst giving suggestions to the company based on their knowledge of their role how this could be accommodated.
What questions should employers be asking themselves?
We have written twelve questions an employer should ask themselves when considering a Flexible / Hybrid working request.
Do you have a detailed, best practice Flexible Working Policy?
Has this person applied in the last year to work Flexibly, and it was managed correctly i.e., Accepted, Turnt down? (Employees can apply once every twelve months)
Would the requested amended changes assist the employee and help to ensure they are more efficient at their work and focusing and all times whilst working?
Have you noticed that the employees current situation is causing them problems with attendance or time keeping at work?
Is there enough work for the employee to do during the periods they are requesting to work or could tasks be redistributed so that they do have work?
If you accepted their request would the employee be able to finish all of their tasks with their new hours, working from home or could any of their work be redistributed to other members of the team?
Do you need them to attend team or individual meetings outside the hours they wish to work? Can you arrange for them to attend these meetings as and when required?
Could the employee miss out on any training or development opportunities through the new working arrangement? If so, are there any arrangements you could make to enable them to benefit from this, such as online training courses?|
If you accepted their request to work flexibly, would the business be able to continue to meet customer demand?
If you accepted their request, would there be any additional cost to the business i.e. if the employee was to work from home, would they need to be provided with computer hardware or software of can they use personal computers?
If the hours are not acceptable to your business, are there any other suggestions / alternatives from the employee?
Could an alternative arrangement be reached such as job-sharing with another employee?