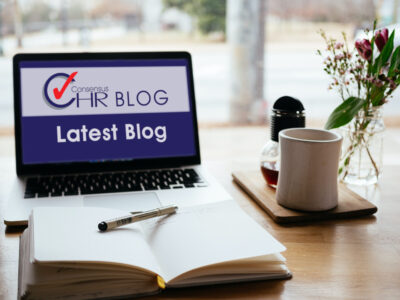 A survey on working habits in the UK has revealed that just 40% of employees are currently working five days a week in the office. Commuting time, the cost of eating out for lunch and other expenses are the biggest barriers to working full time at the office, said researchers in the report from Ipsos Karian and Box. Younger staff members, in particular, have expressed concerns about missing out on skills development when working remotely. Nearly half of workers aged 18 to 24 said they "always" or "frequently" felt lonely if they spent half their working week at home. Additionally, they feared they were learning fewer "critical skills" necessary for career progression and promotions. The survey suggested that employees who spend three days a week in the office strike the right balance between office and remote work, enabling effective career development discussions and idea generation.
Our HR comment: – UK office attendance at 40% as workers embrace flexibility | Consensus HR – Herts Beds
Matthew P Chilcott, FCIPD, ACEL, Owner of Consensus HR comments: "This is a subject we have written about many times since the end of the Pandemic and a few of our blogs can be seen below.  Many companies are now getting their teams back into the workplace with many working Hybrid and in the office at least three days a week. We have found that many employers are stating that employees must be in the office Tuesday, Wednesday, Thursday and working from home Monday & Friday and some requiring all the team to return to the work place full-time.  Many articles are also showing that many people are finding the new working regime hard to handle and this article in 'The Sunday Telegraph' shows the effect it is having on the younger 18 – 24 year olds.  What is the answer?  This is still unknown and the consequences going forward for the business, their teams and the younger generation.
Here are a few of our other blogs written on the subject: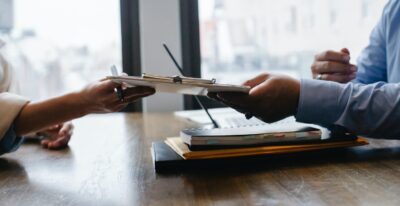 YOUR OUTSOURCED HUMAN RESOURCES DEPARTMENT.
For further information on any of the HR subjects we provide, please click the heading below: