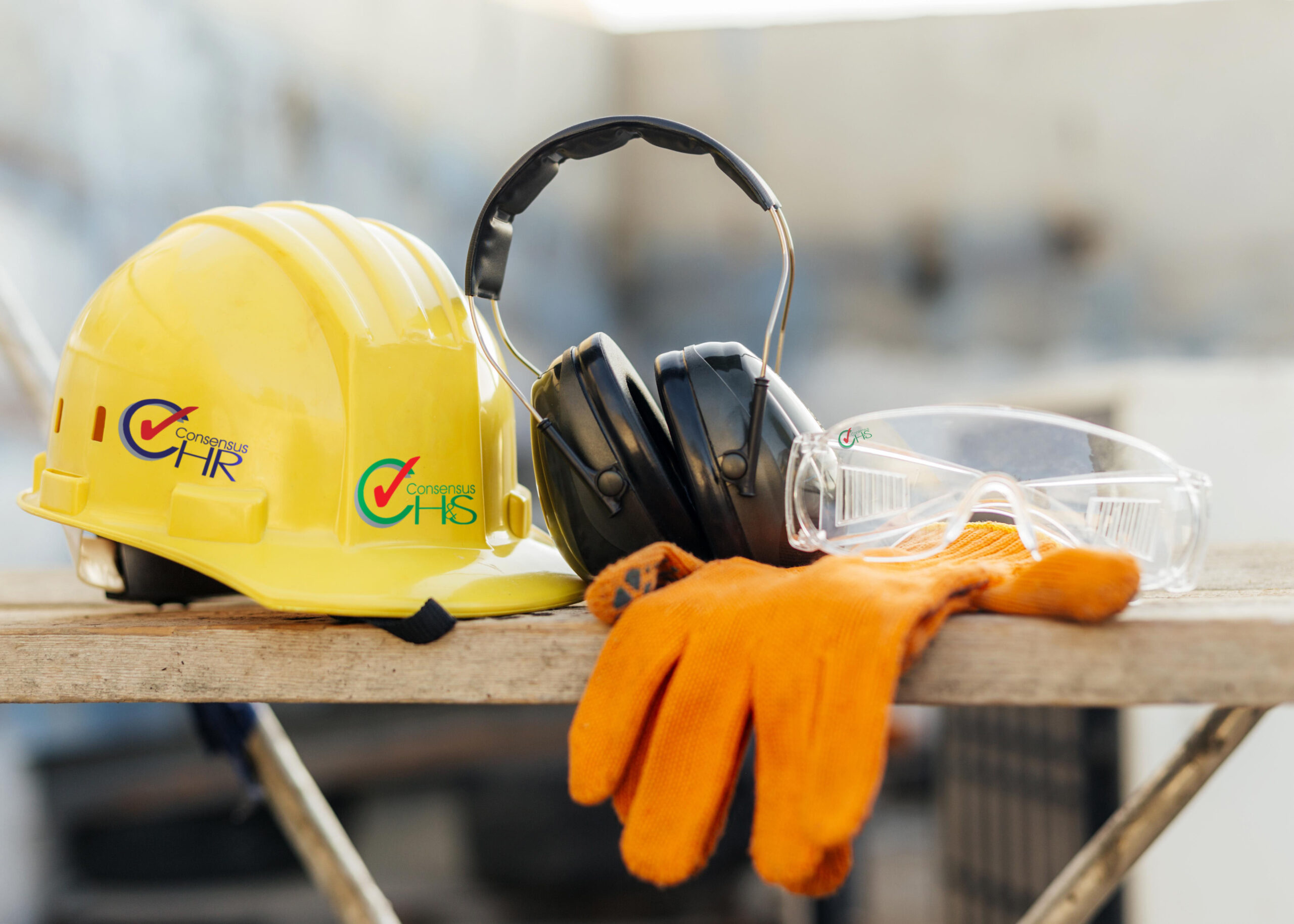 Matthew Pinto-Chilcott, Owner of Consensus HR comments: "Did you know that this Saturday the 4th February 2023 is World Cancer Day?  This is something I did not know and this interesting article from the Health & Safety Executive (HSE) explains how it is estimated that 12,000 people die from work related lung diseases which are linked to exposure during their working lifes, including cancer!  The HSE has along with all other areas of Health & Safety, some great tools for businesses to use to ensure their teams duty of care is at the forefront at all times."
HSE ARTICLE: – World Cancer Day – a reminder of the risks to lungs from work activities
Saturday 4 February is World Cancer Day, the international awareness day to help educate people and encourage them to work together to reduce preventable cancer deaths.
If you work with certain dusts, gases, fumes and vapours in the workplace, it's important that you understand the risks and protect workers' health by using effective control measures. Employers have a legal responsibility to protect their workers' from ill health.
The HSE website has guidance for a range of workplaces to prevent work-related lung diseases.
Sectors featured include: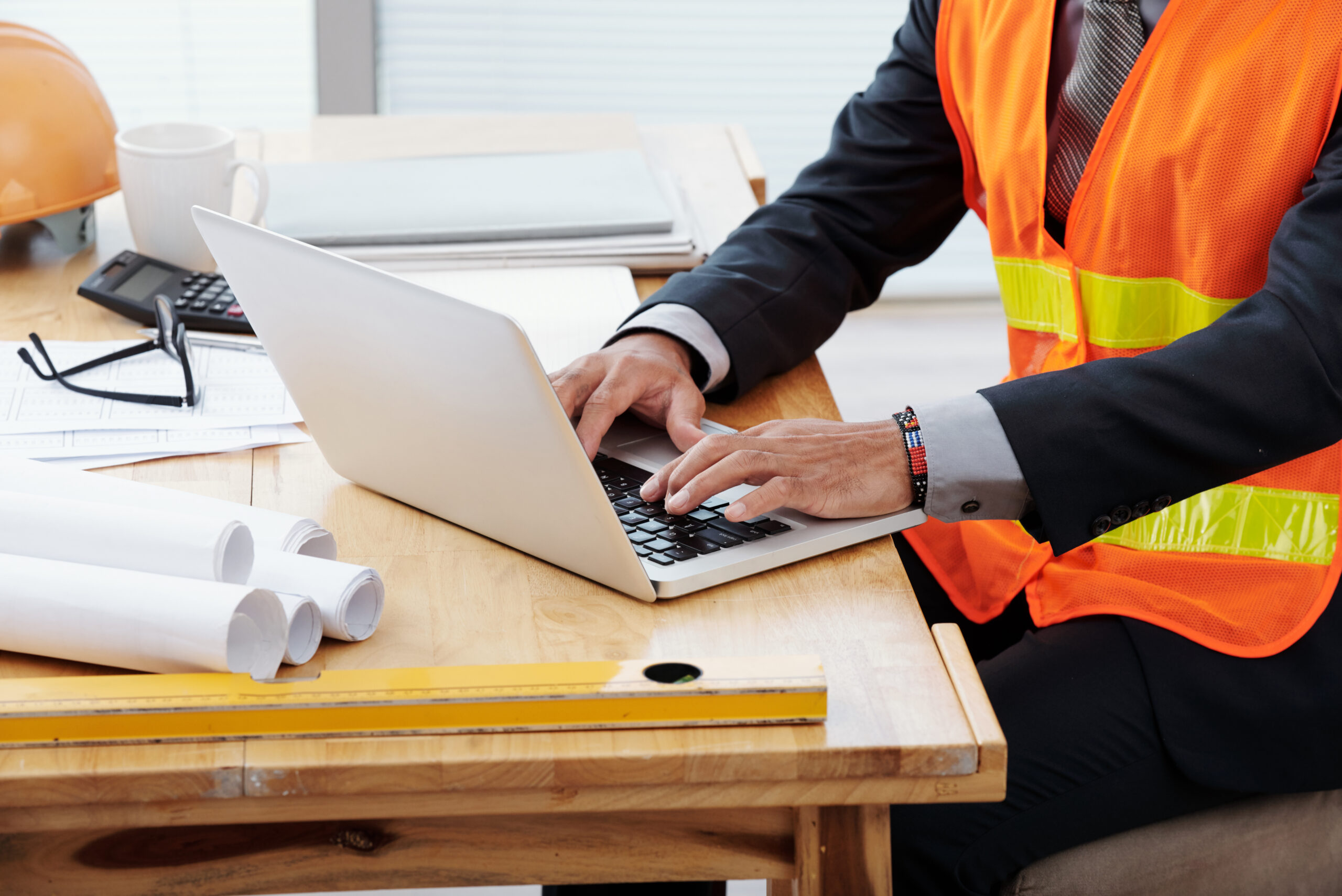 Full HR & H&S Support
Consensus HR realises that many UK based SMEs understand the importance of Human Resources (HR) and Health & Safety (H&S) but cannot justify the cost of a full time HR person / team within their business, whilst knowing that when running a business of any size (from one employee to 250) that there will be a time when they will have to deal with a range of HR and H&S issues and employee problems. Consensus HR can be your organisation's HR department providing everything you would expect to find in a big company but in a more cost-effective way. We provide our clients access to unlimited HR advice and employment law which is accredited by leading professional bodies, including the Solicitors Regulation Authority and the Bar Standards Board.